Making The Best Baby Wipes 
Why Baby Wipes Are Used?
Babies are clean and pampered with the softest, most gentle baby wipes.
The skin on babies is much more delicate than adult skin, so it's important to use only the best products for them. The nappy area is extremely sensitive, and if you're using harsh chemicals or fragrances in your baby wipes, there's a good chance you're causing harm to their skin. That's why we make our baby wipes from only the purest ingredients, without any chemicals or fragrances that could irritate their sensitive skin.
We know what your baby needs!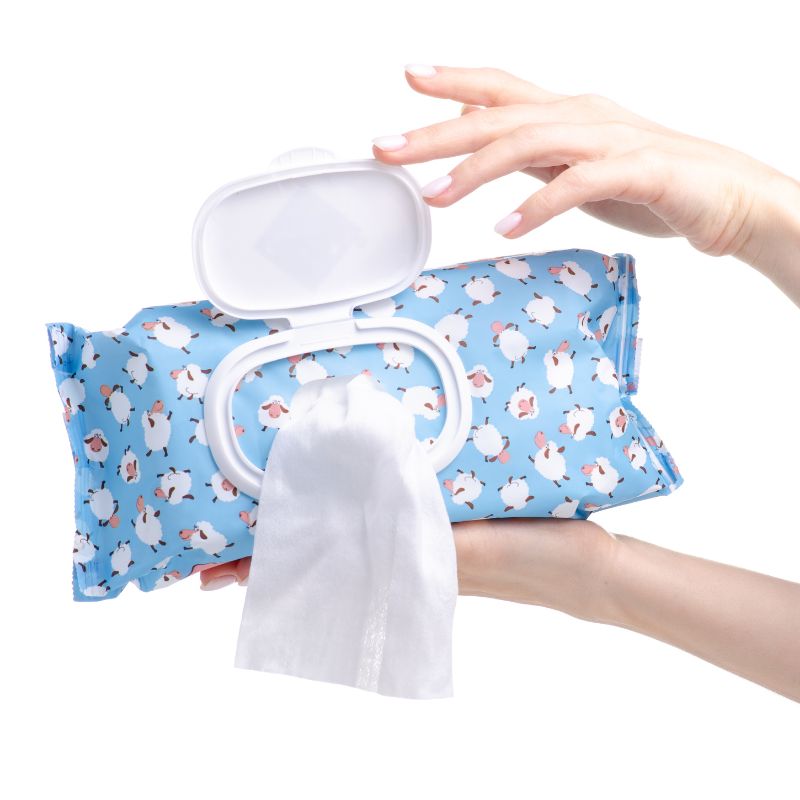 Ingredients In Baby Wipes 
We know that babies' delicate skin requires a careful balance of ingredients. We've engineered our baby wipes with a combination of natural botanical ingredients and the most advanced technology available to ensure that your baby's skin is protected from damage, irritation and infection.
Our COSMO formulation includes botanical extracts that are known to be gentle on sensitive skin and free of harmful chemicals or additives. It's also been certified by the Roundtable on Sustainable Palm Oil (RSPO) so you can rest assured that our oils come from sustainable sources.
We use only the finest, all-natural ingredients to create our baby wipes. Our botanical ingredients include aloe vera, chamomile, calendula, oats, honey, green tea, cucumber and vitamins and minerals. We also include almond oil, argan oil, babassu oil and coconut oil for their nourishing properties.
Baby Wet Wipes Material Selection 
Our nonwovens are made from our own technology (Aquanitify) using hydroentanglement process, which means they're made with a special process that bonds using AQUA together different fibers to create a stronger, more durable product.
Nonwoven Wipes Weight
Our baby wet wipes can customize the fabric weight, strength, and texture based on your needs.We offer a variety of fabric options, including 35gsm, 40gsm, 50gsm, 55gsm, 60gsm, 70gsm, and 80gsm.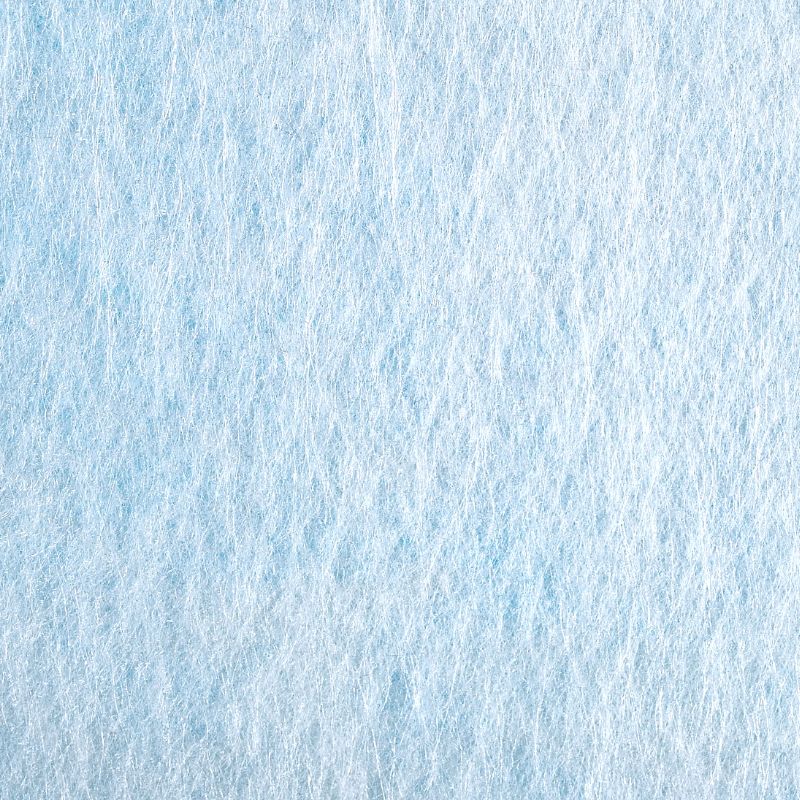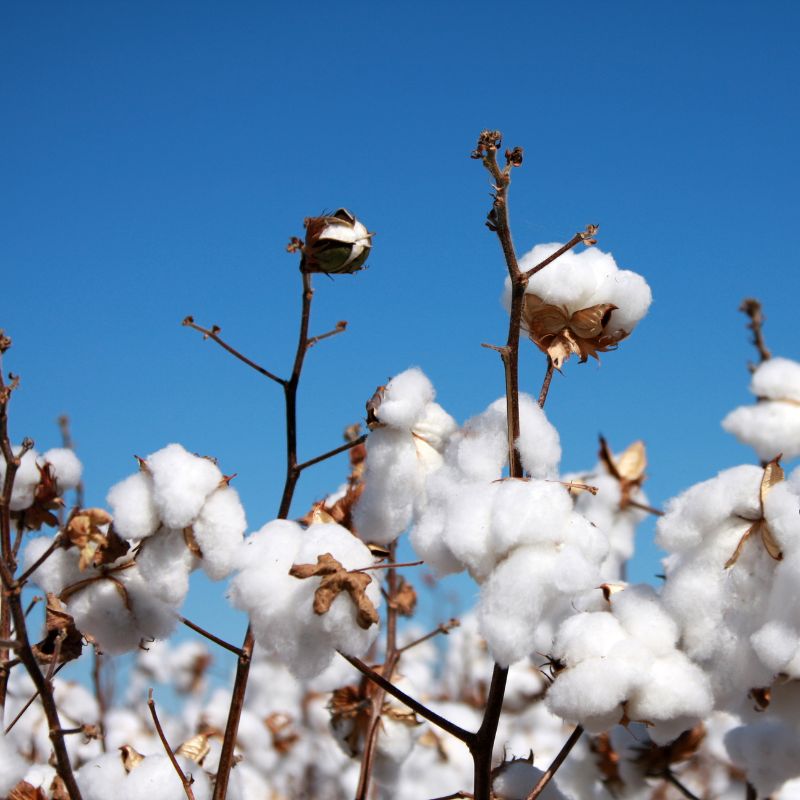 Baby Wipes Material 
Traditional Nonwoven Wipes Composition
Selection includes 100% polyester fabric, 80% polyester and 20% viscose fabric, 70% polyester and 30% viscose fabric, 50% polyester and 50% viscose fabric and 30% viscose and 70% viscose fabric.
Eco Friendly Baby Wipes
Eco-friendly wipes selection is designed to be earth-friendly and baby-safe. Our fibers are spun with 100% bamboo, cotton, soybean, and other materials that are not just good for the earth but also great for baby's skin.
Flushable Baby Wipes
Our wipes are available in a flushable form. The flushable wipes can be flushed down a toilet or septic tank without causing any harm to your plumbing system or environment!
Baby Wet Wipes Spunlace Type
Crosslap and parallel material are two methods of manufacturing material used in baby wipes.
Crosslap is when the material is stretched out, then pulled back together in a criss-cross pattern. This allows for more durability and strength in the finished product.
Parallel material is when the material is stretched out parallel to each other, then cut into strips. This method is less durable than crosslap, but it is easier to produce and therefore less expensive.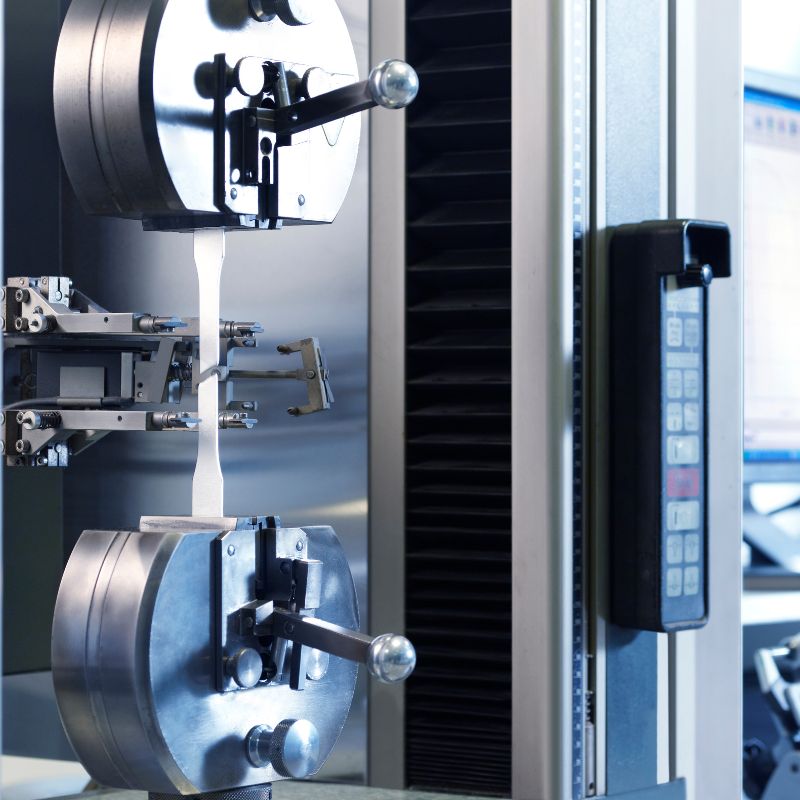 Wet Wipes With Embossed Pattern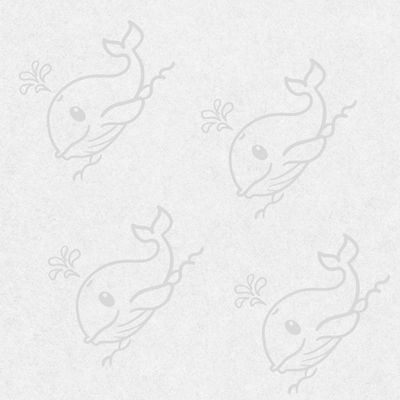 Our wet wipes can be manufactured with smooth or embossed pattern, which makes the your product more attractive..
With or Fragrance Free Wipes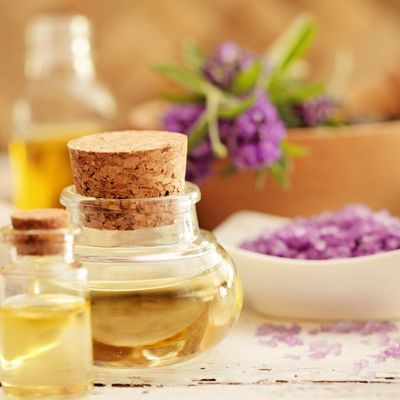 Our baby wipes are available in fragranced or non-fragranced options, allowing you to select the best product for your customers.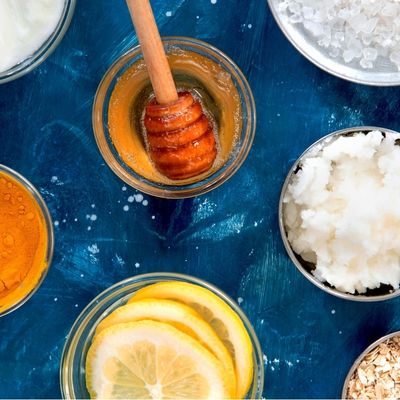 We manufacture baby wipes with the highest quality standards. Our wipes are made from the best materials, and we use a preservative and surfactant that is FDA approved.
Our Baby Wipes Recommendation 
© 2022 RPD Company, All rights reserve