Eye and Lip 
Make Up
Remover
Manufacturer
Eye and Lip Makeup Remover Manufacturer
We're here to help you get the products and services that meet your needs.
We can make our eye and lip makeup remover wipes in any size, formula and package with any custom logo or design.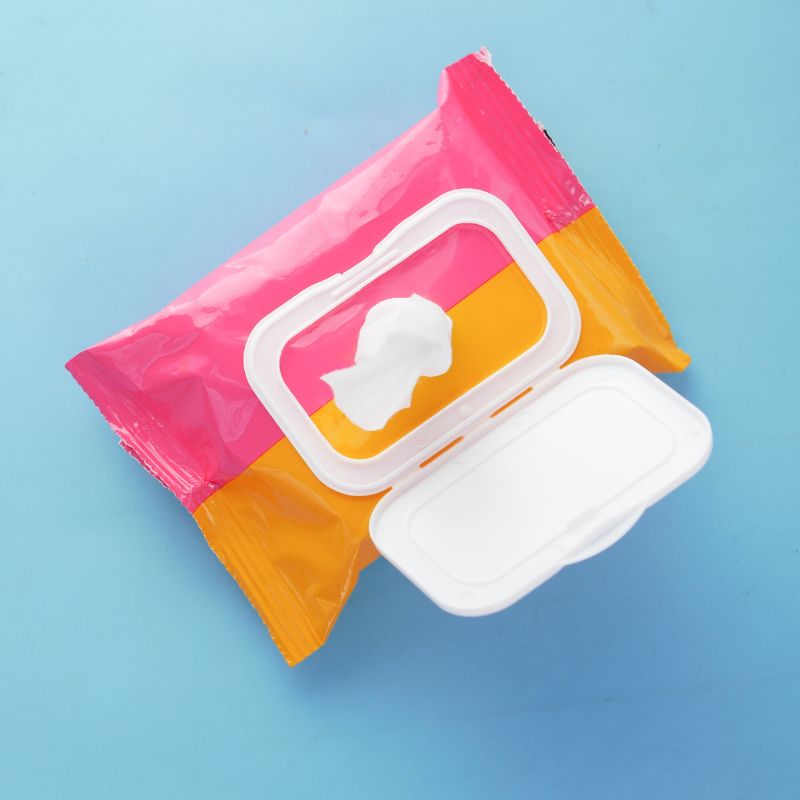 What is Eye and Lip Makeup Remover Wipes ?
These alcohol wipes are the perfect solution to your streak-free, surface disinfecting needs.
They're made with a 70% isopropyl alcohol (70% IPA) and 70% ethanol formula that rapidly evaporates, leaving behind no residue or smell.
These wipes can be used on any clean, dry surface and they won't leave streaks or streaks!
Instant Makeup Eye Remover Wipes
Remove eye makeup quickly, easily, and gently with this simple three-step process. This product contains a gentle cleanser that dissolves all traces of eye makeup without drying out the delicate skin around your eyes.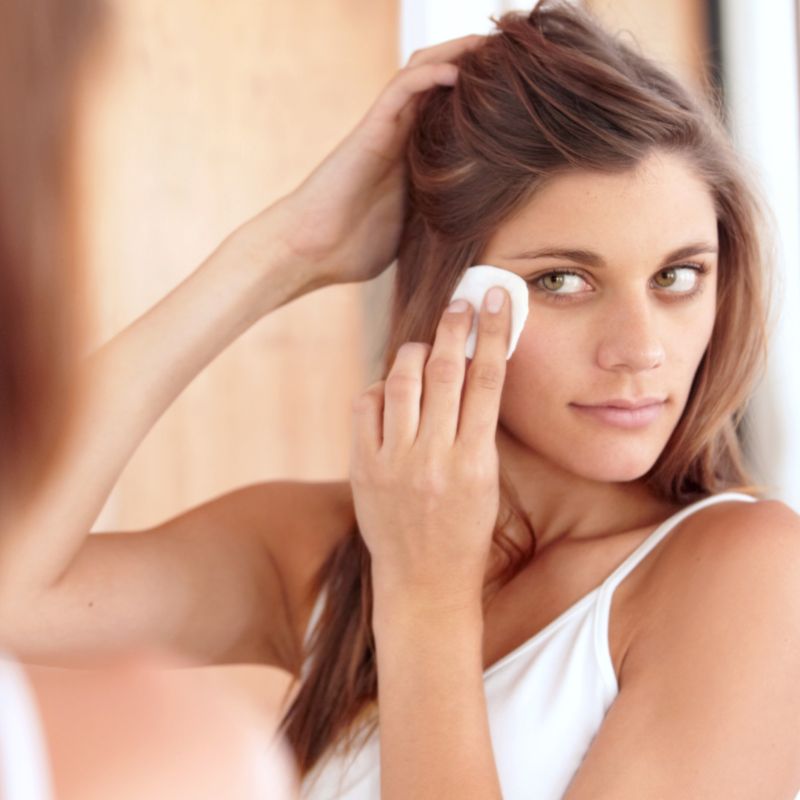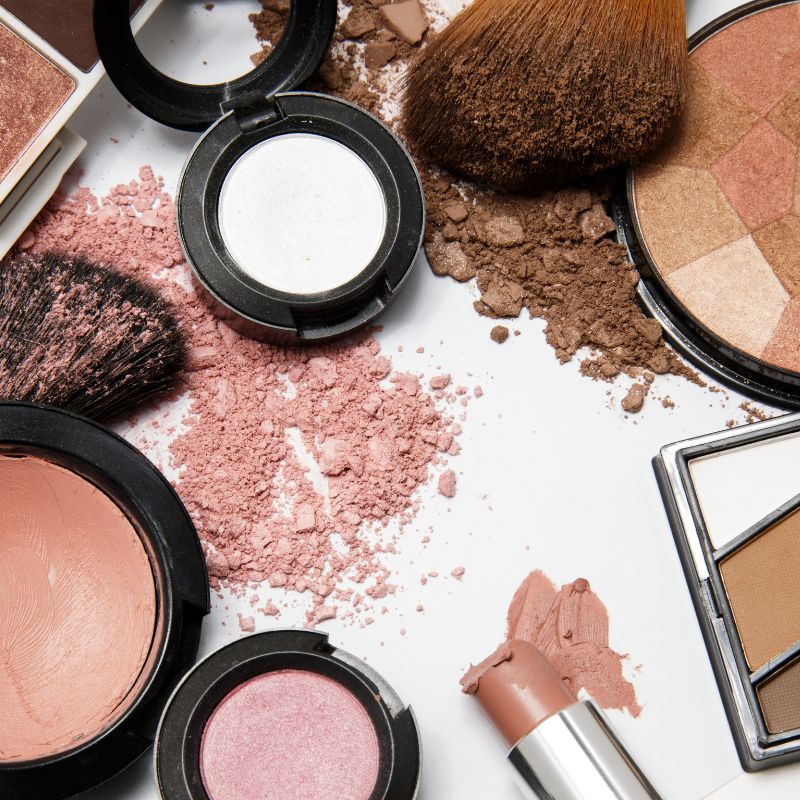 What Eye and lip makeup remover wipes are made of?
Cleansers: These ingredients help to remove dirt, oil, and makeup from the skin, and may include surfactants, foaming agents, and oils.


Emollients: These ingredients help to moisturize and soften the skin, and may include oils, butters, and waxes.


Emulsifiers: These ingredients help to blend oils and water-based ingredients together, creating a smooth, creamy texture.


Thickeners: These ingredients help to give the makeup remover a thicker, more cohesive texture, and may include gums, clays, and waxes.


Preservatives: These ingredients help to prevent the growth of bacteria and other microbes in the makeup remover, helping to extend its shelf life.


Fragrances: Some eye and lip makeup removers may contain fragrances to add a pleasant scent.


Wipes : Natural Spunlace cloth like material
Learn More
If you would like to learn more about the recommended packaging for our product, please visit the next page. There, you will find valuable information on the best packaging options to preserve the quality and effectiveness of our wet wipes.
At RPD, we understand that every customer has unique needs and preferences. That's why we offer the option to customize your wet wipes to suit your specific needs. Whether you want a particular size, shape, or type of wipe, we can work with you to create the perfect product for your needs. Our team of experts will guide you through the customization process, ensuring that you get the exact product you want.
© 2022 RPD Company, All rights reserve