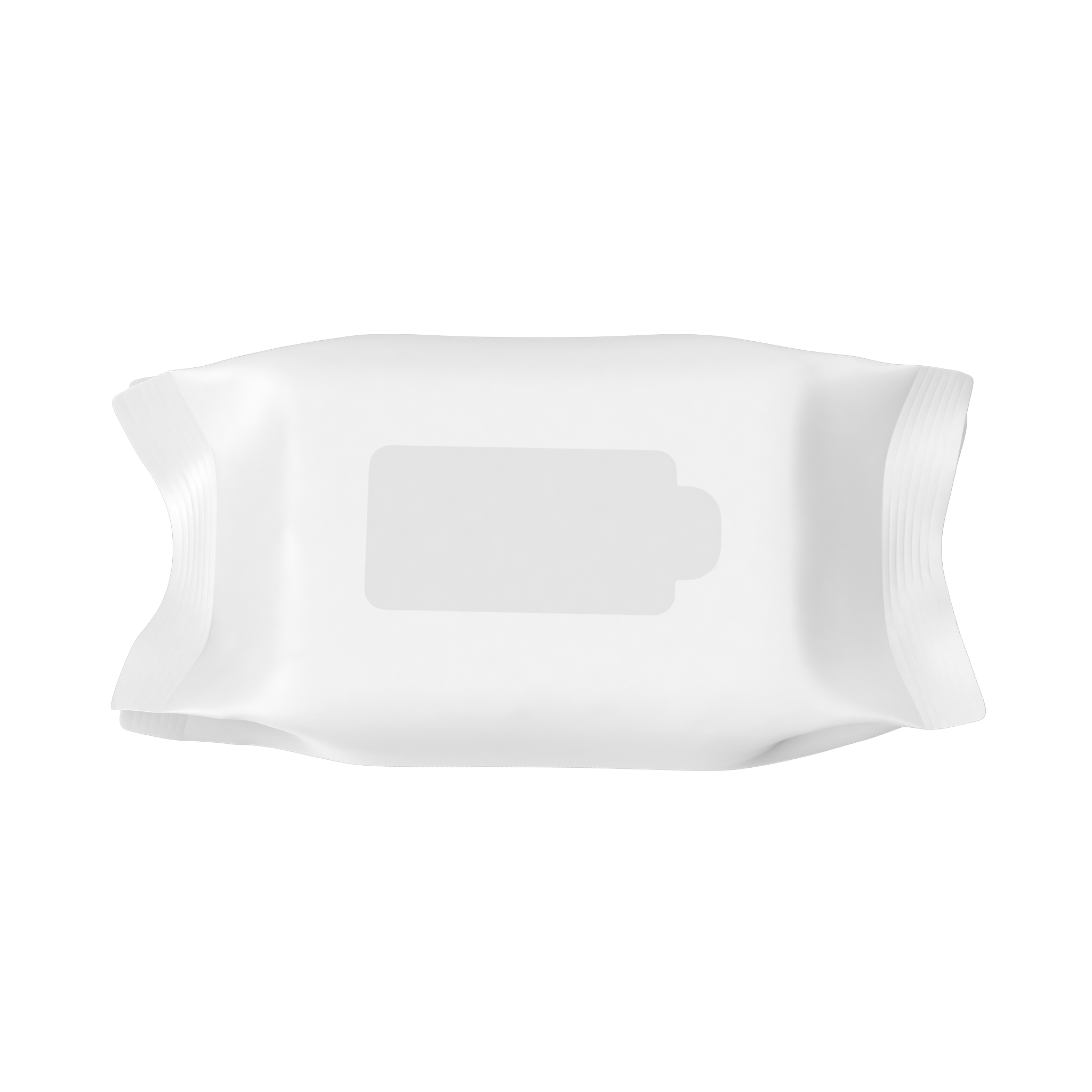 Option
Sheet Count(pcs)
Packaging
Sheet Size (cm)
Sheet Strength
Thickness (gsm)
Material
A
10
Travel Pack
15 x 20
Parallel
40 / 50



Polyester
Poly – Viscose Blend
Viscose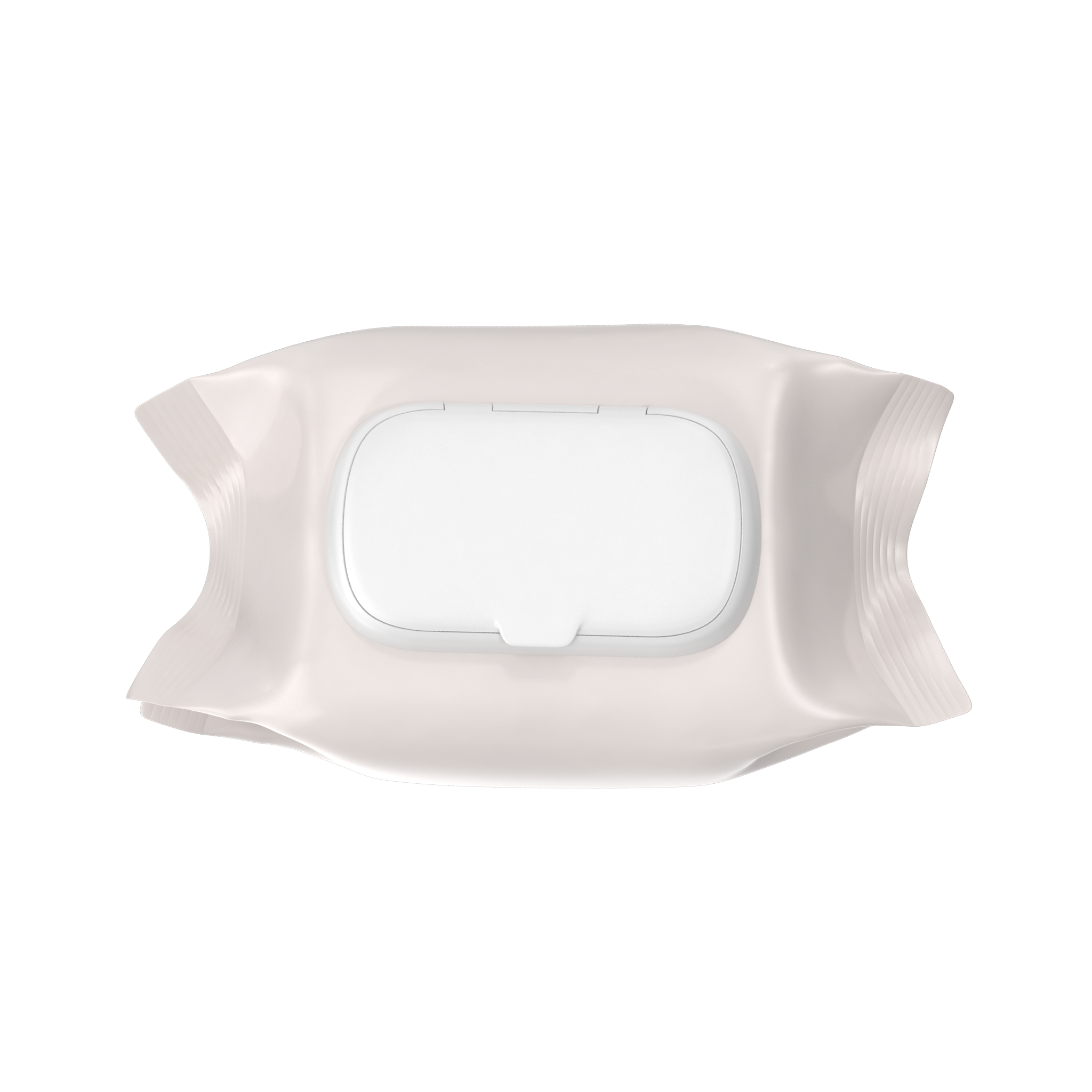 Option
Sheet Count(pcs)
Packaging
Sheet Size (cm)
Sheet Strength
Thickness (gsm)
Material
B
30 / 40
Travel Pack
15 x 20
20 x 30
Parallel / Cross Lap
40 / 50 / 60 / 70



Polyester
Poly – Viscose Blend
Viscose
Bamboo Fiber
Wood Pulp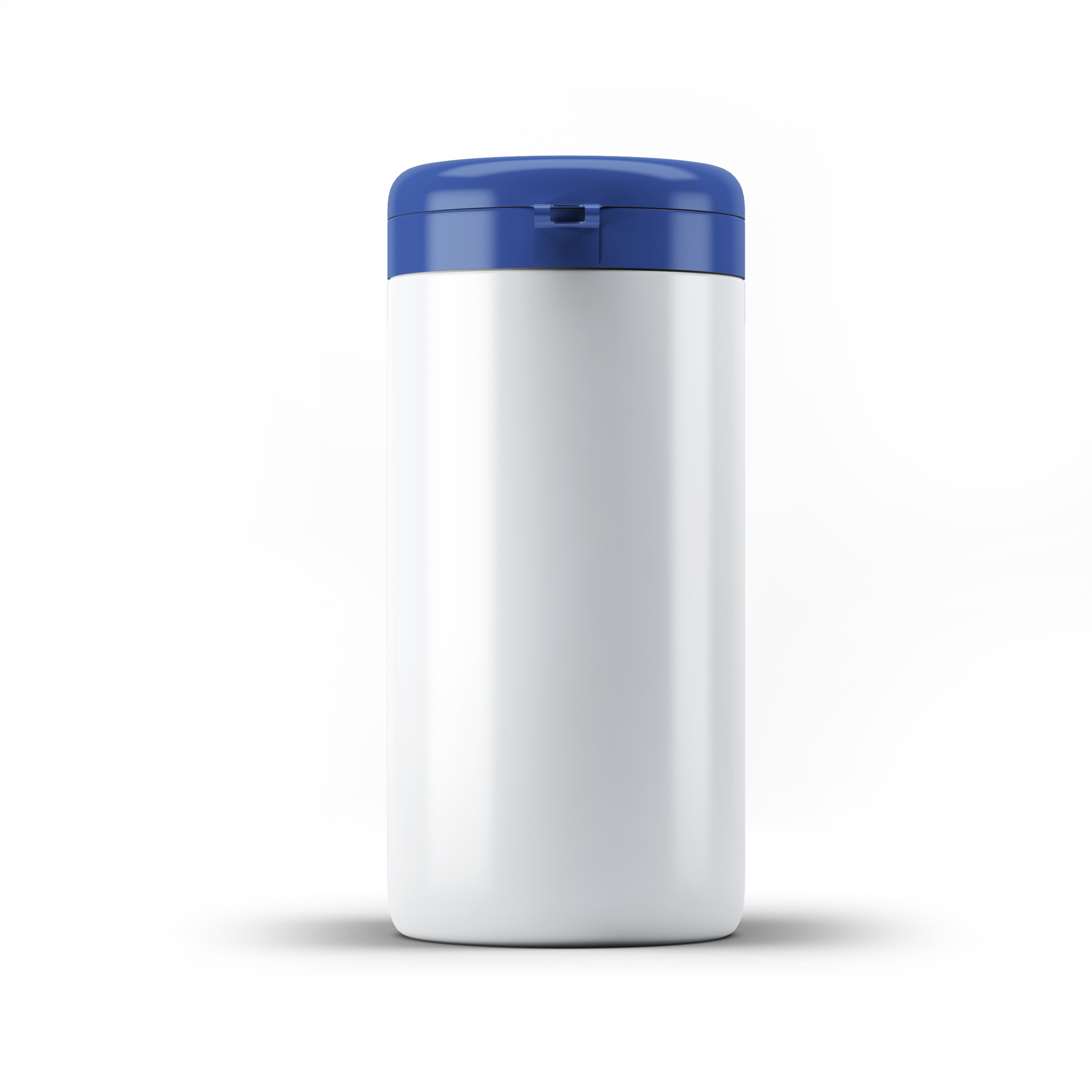 Option
Sheet Count(pcs)
Packaging
Sheet Size (cm)
Sheet Strength
Thickness (gsm)
Material
C
100
Canister
15 x 20
Parallel
40 / 50



Polyester
Poly – Viscose Blend
Viscose



Recommended Formulations:
EasyKlenz
NatureReallyClean
SkinDfenz
DLuxBaby
Best Option for Cleaning in Between Baths
Pets are precious and pet-owners can be selective when it comes to products that they use on their furry ones. Selecting a good quality formulation for pets can be challenging as most
options in the market are laden with harsh chemicals that are great for creating that squeaky clean sensation but can lead to irritation and long-term skin problems for animals.
Our proprietary formulations for pets are created without harsh chemicals so you can offer a
premium quality solution to your customers that is safe to be used even on sensitive areas
around the eyes and snout without causing any irritation to furry ones.