Exfoliating 
Wipes 
Manufacturer
We As Professional Exfoliating Wipes Manufacturer
We can make any size and formula of wipes that you need. From extra large sheets to small pouches, we have a wide range of options available.
And while we specialize in exfoliating wipes, we also love to create custom designs—be it your company logo or a design that matches the rest of your brand's style.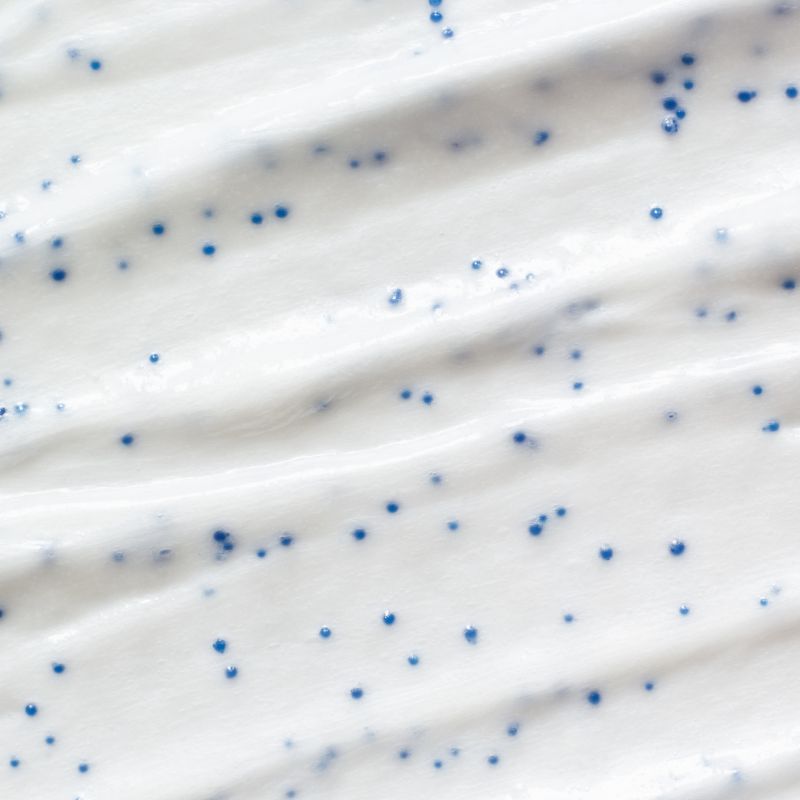 What is Exfoliating Wipes?
Exfoliating wipes are pre-moistened disposable cloths that are used to remove dead skin cells and unclog pores, helping to improve the texture and tone of the skin. They are often infused with exfoliating agents such as alpha hydroxy acids (AHAs), beta hydroxy acids (BHAs), or physical exfoliants such as beads or granules.
Exfoliating wipes are a convenient option for exfoliating the skin when you don't have access to water or other exfoliating products. 
Exfoliating wipes that are divided into two types for different skin type. AHAs are best for dry or sensitive skin, while BHAs are better suited for oily or acne-prone skin. 
Our Exfoliating Wipes For Face
They're made with all-natural Aloe Vera Extract and Vitamin E, so you can feel good about the way they care for your skin. The soft side cleanses and removes waterproof makeup, dirt, and other impurities while the textured side exfoliates dead skin cells, impurities, and that pesky blackhead that won't go away. We've even added moisturizers to keep skin feeling soft and hydrated after use!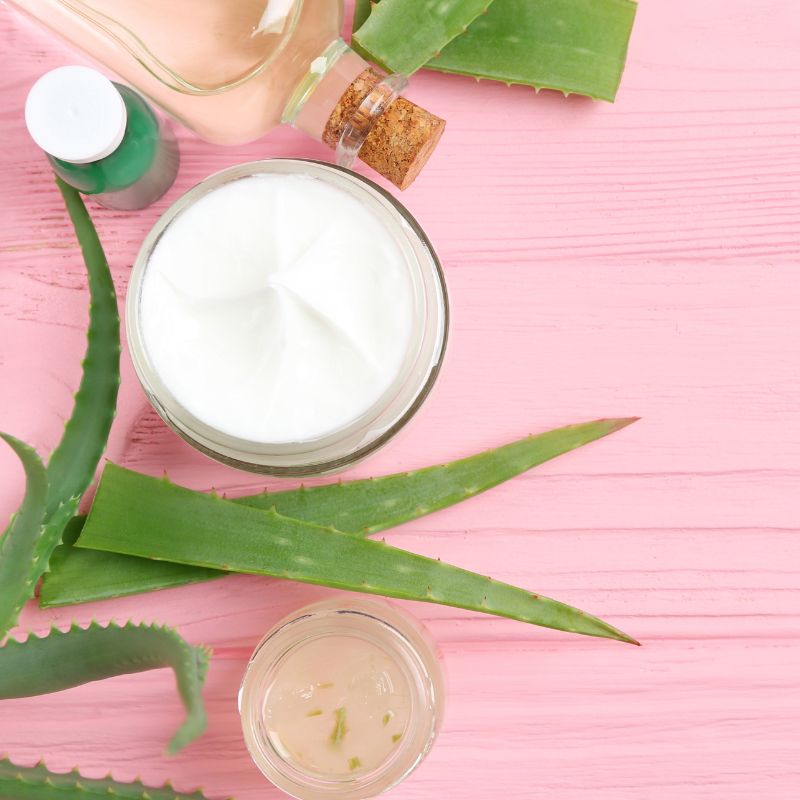 Learn More
If you would like to learn more about the recommended packaging for our product, please visit the next page. There, you will find valuable information on the best packaging options to preserve the quality and effectiveness of our wet wipes.
At RPD, we understand that every customer has unique needs and preferences. That's why we offer the option to customize your wet wipes to suit your specific needs. Whether you want a particular size, shape, or type of wipe, we can work with you to create the perfect product for your needs. Our team of experts will guide you through the customization process, ensuring that you get the exact product you want.
© 2022 RPD Company, All rights reserve