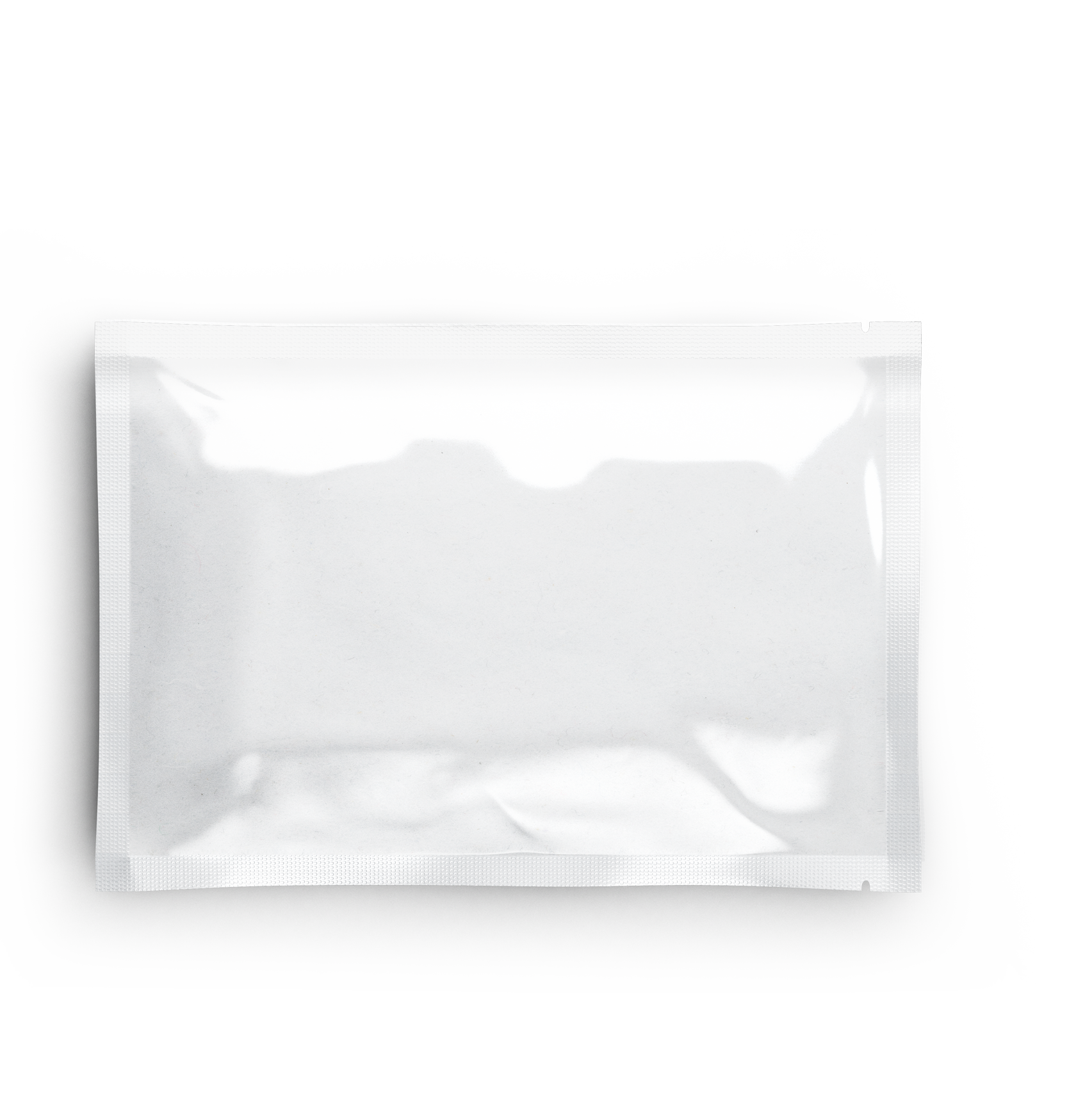 Option
Sheet Count(pcs)
Packaging
Sheet Size (cm)
Sheet Strength
Thickness (gsm)
Material
A
1
Single Sheet
15 x 20
Parallel
40 / 50

Polyester
Poly – Viscose Blend


Viscose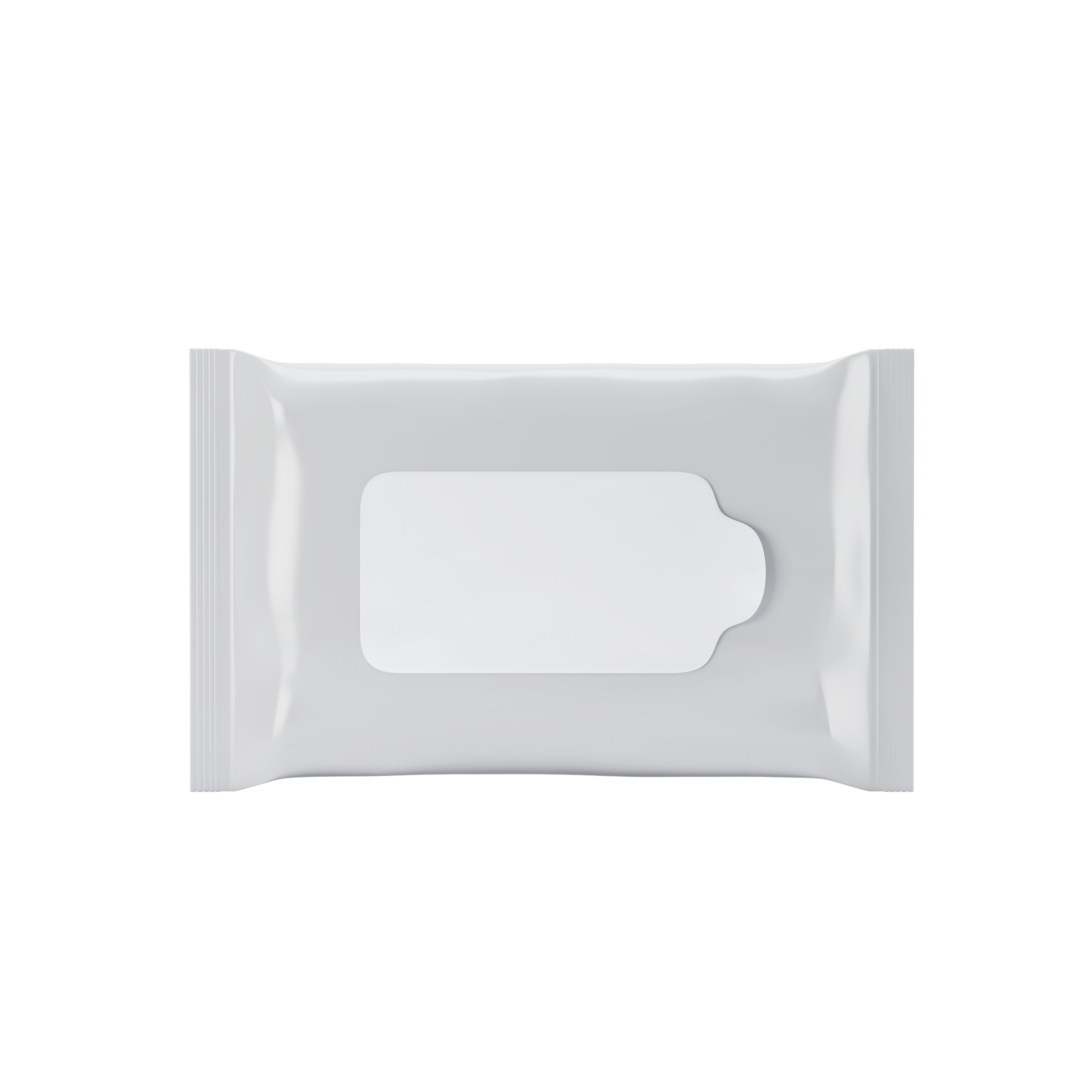 Option
Sheet Count(pcs)
Packaging
Sheet Size (cm)
Sheet Strength
Thickness (gsm)
Material
B
8
Pocket Pack
15 x 20
Parallel
40 / 50

Polyester
Poly – Viscose Blend


Viscose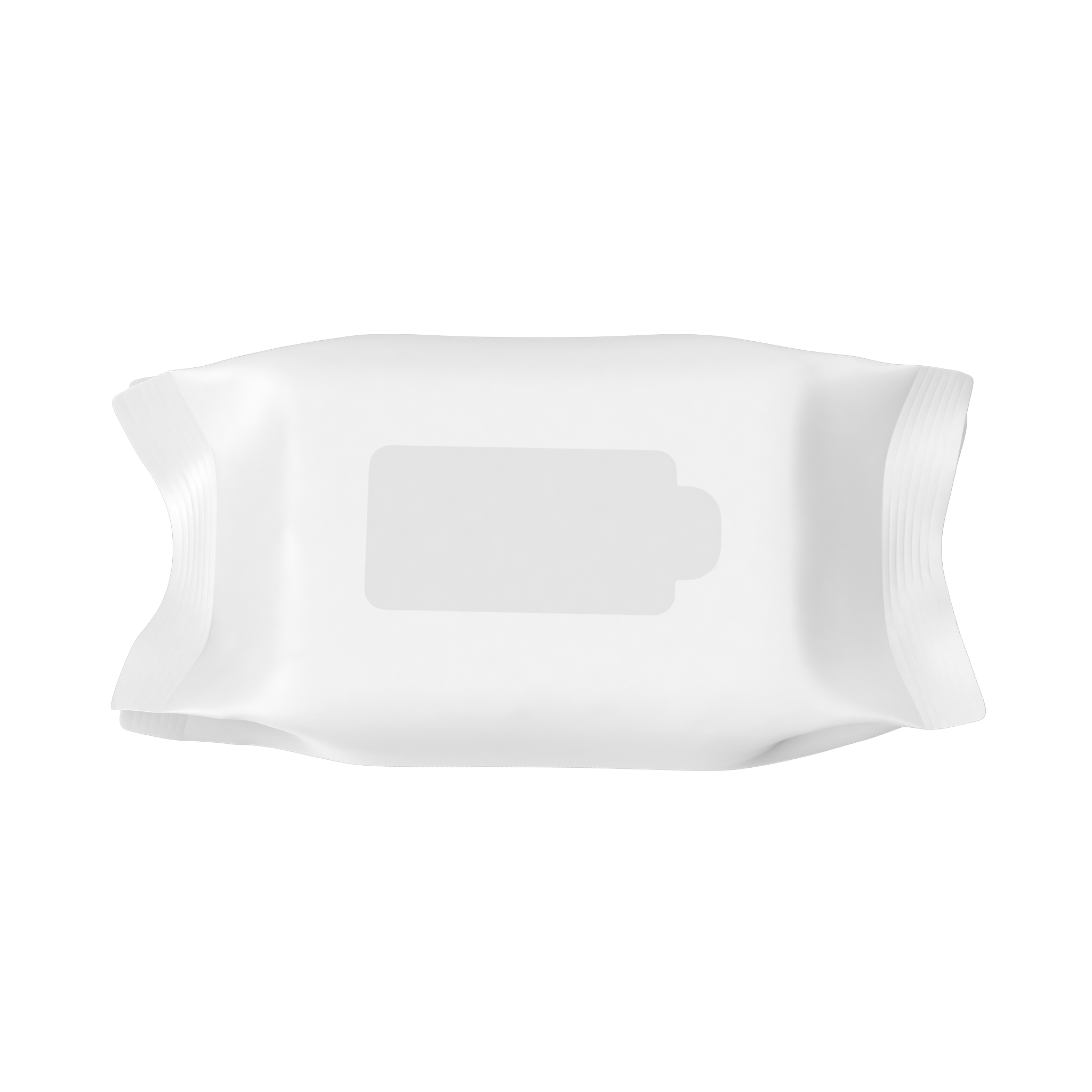 Option
Sheet Count(pcs)
Packaging
Sheet Size (cm)
Sheet Strength
Thickness (gsm)
Material
C
30
Travel Pack
15 x 20
Parallel
40 / 50

Polyester
Poly – Viscose Blend


Viscose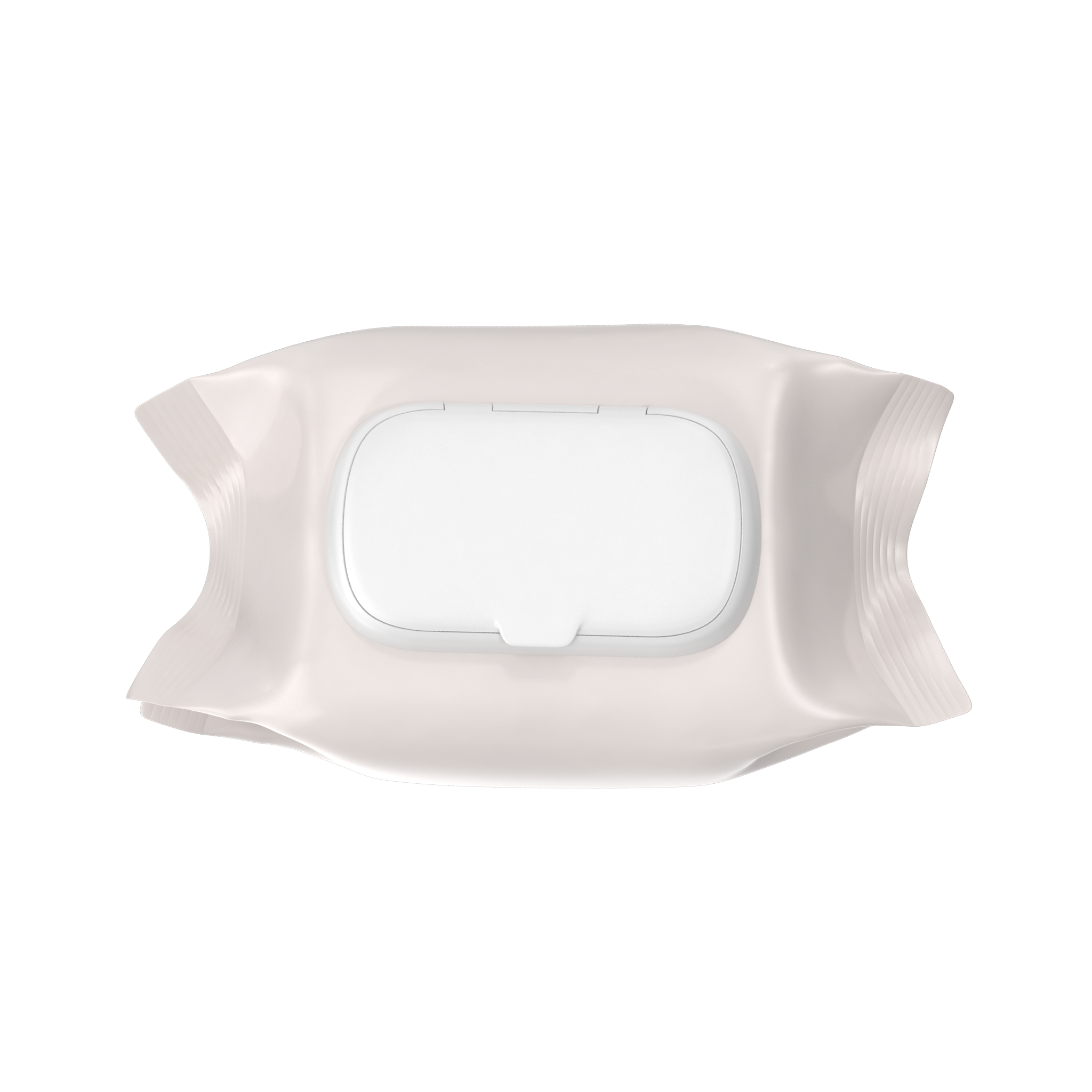 Option
Sheet Count(pcs)
Packaging
Sheet Size (cm)
Sheet Strength
Thickness (gsm)
Material
D
40 / 80
Travel Pack
15 x 20
Parallel
40 / 50

Polyester
Poly – Viscose Blend


Viscose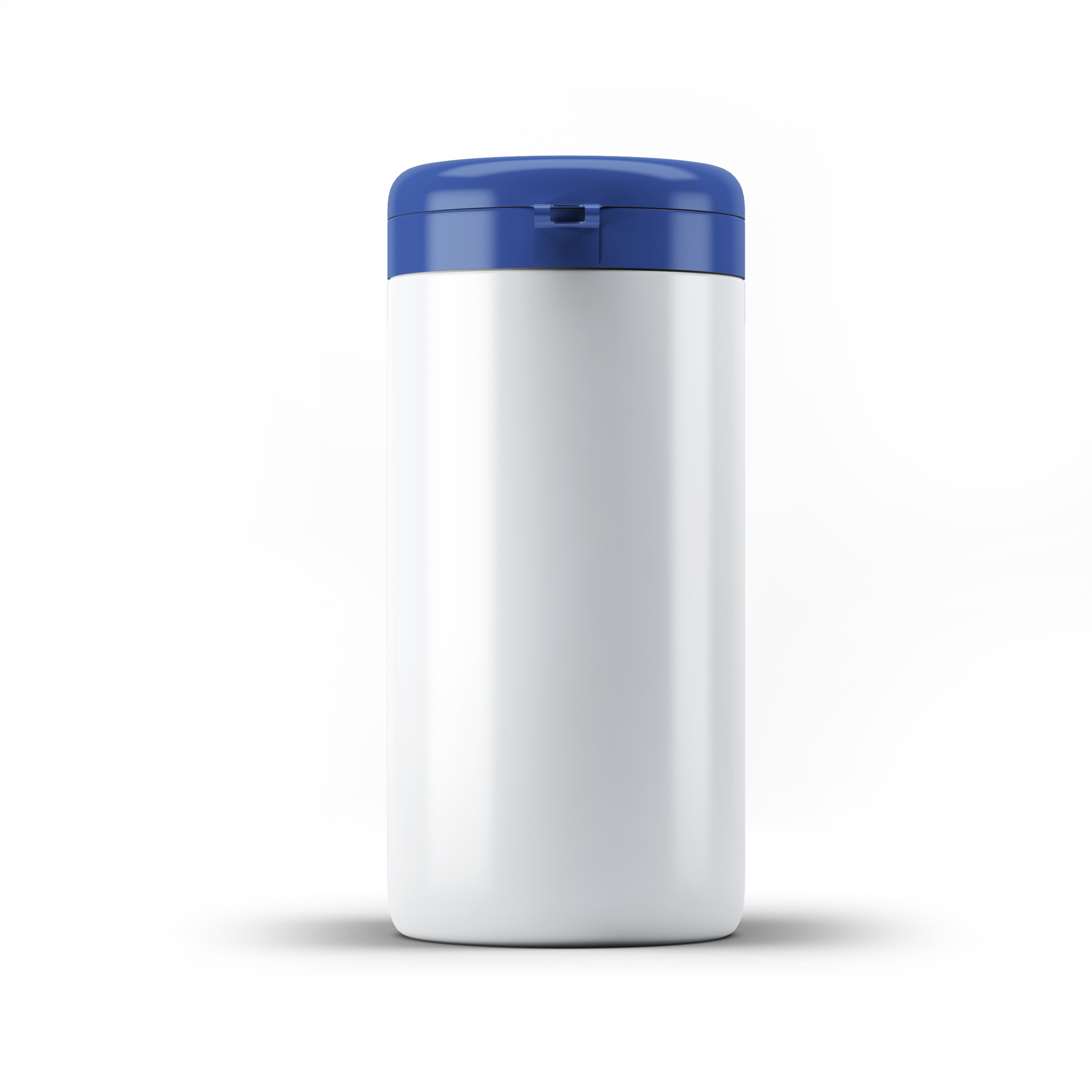 Option
Sheet Count(pcs)
Packaging
Sheet Size (cm)
Sheet Strength
Thickness (gsm)
Material
E
100
Canister
15 x 20
Parallel
40 / 50

Polyester
Poly – Viscose Blend


Viscose



Recommended Formulations:
SurfaceDfenz (Alcohol / Non Alcohol)
Stringently Tested Disinfectant Formulations
SurfaceDfenz formulation has been stringently lab tested to ensure high disinfecting efficacy. Both versions come with test certifications awarded by globally recognised external testing laboratories. This means that you can safely include these details in your product packaging as well.