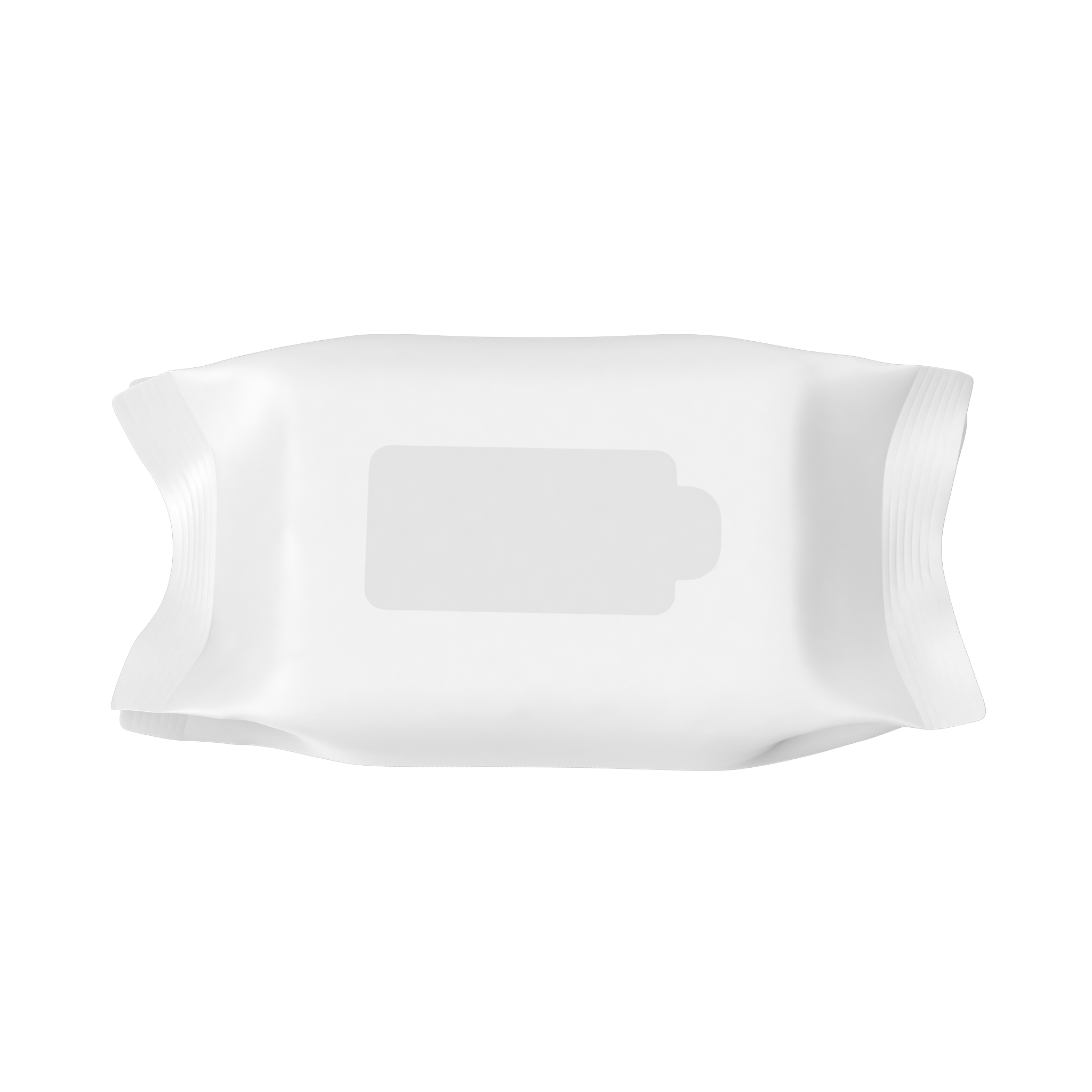 Option
Sheet Count(pcs)
Packaging
Sheet Size (cm)
Sheet Strength
Thickness (gsm)
Material
A
10
Travel Pack
15 x 20
Parallel / Cross Lap
40 / 50 / 60 / 70



Polyester
Poly – Viscose Blend
Flushable
Bamboo Fiber
Wood Pulp
Cotton
Soy Fiber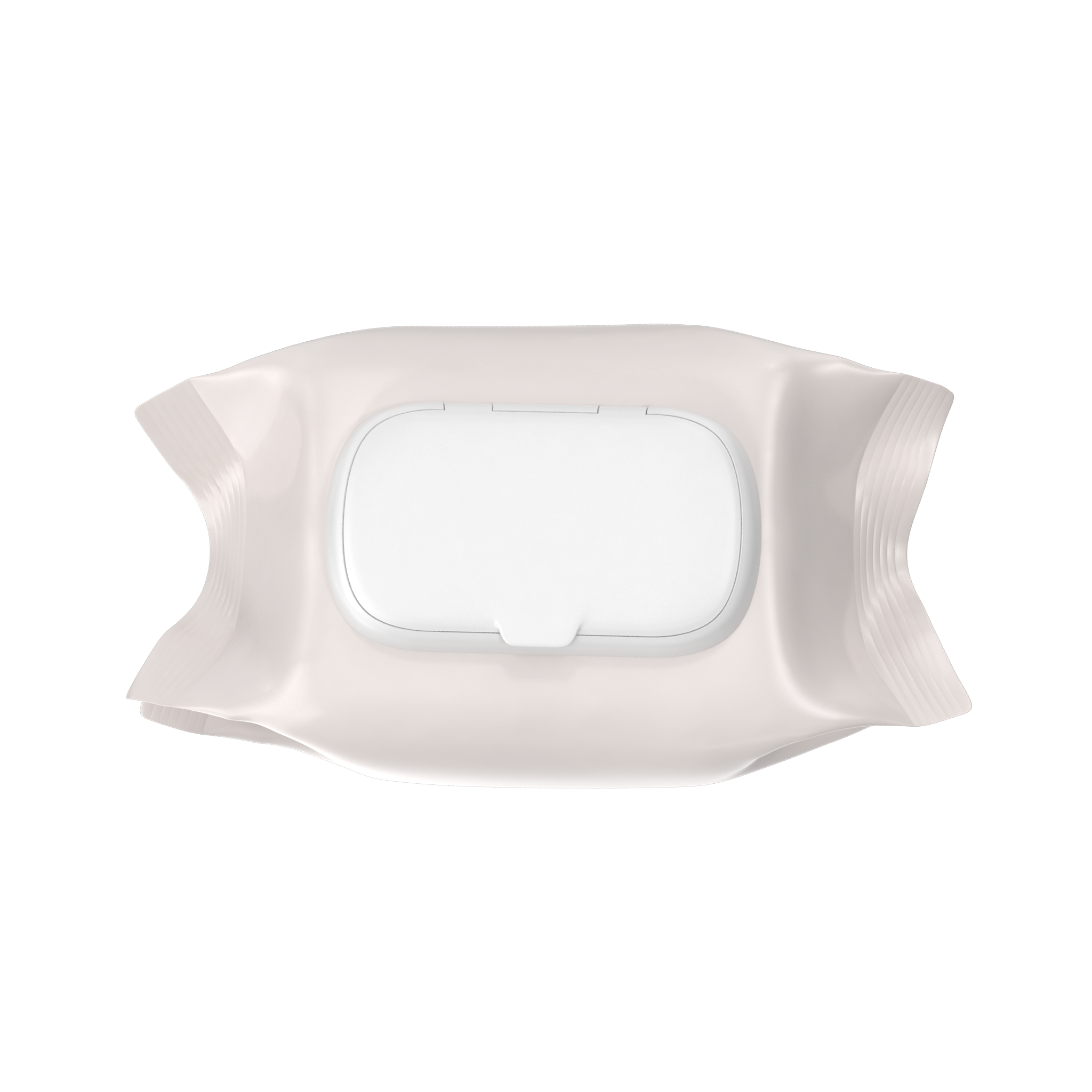 Option
Sheet Count(pcs)
Packaging
Sheet Size (cm)
Sheet Strength
Thickness (gsm)
Material
B
30 / 80 / 100
Travel Pack
15 x 20
Parallel / Cross Lap
40 / 50 / 60 / 70



Polyester
Poly – Viscose Blend
Flushable
Bamboo Fiber
Wood Pulp
Cotton
Soy Fiber



Recommended Formulations:
EasyKlenz
DLuxCare
CalmaKlenz
DLuxBaby
SkinKare
Recommended Formulations:
We understand that urban moms are increasingly seeking options for products that are as natural as possible for their babies. Finding a manufacturer who can deliver natural and sustainable options can be difficult. At RPD, we have got you covered with the widest selection of sustainable plant-based materials and natural formulations.
Our proprietary baby-friendly formulations are created with premium grade natural ingredients to help you create a product that would impress even the most discerning moms. No harmful chemicals are added, so your customers can place full confidence in your products to clean their precious ones.
Pure cotton baby wipes are uncommon in the market. To stand out from the crowd with a premium sustainable product, be sure to consider this ultra-soft material.