Makeup
Remover
Wipes 
Manufacturer
What Is Makeup Remover Wipes?
Adult body wipes s are for people who need a little extra help with their personal hygiene. They are intended for those who have trouble bending and reaching, or whose vision is impaired.
Adult body wipes are a convenient alternative to traditional cleaning products. They're great because they require little to no effort to use. Adult cleaning wipes are also useful for people who have limited mobility, or for those who simply want to clean up after themselves without getting on their hands and knees.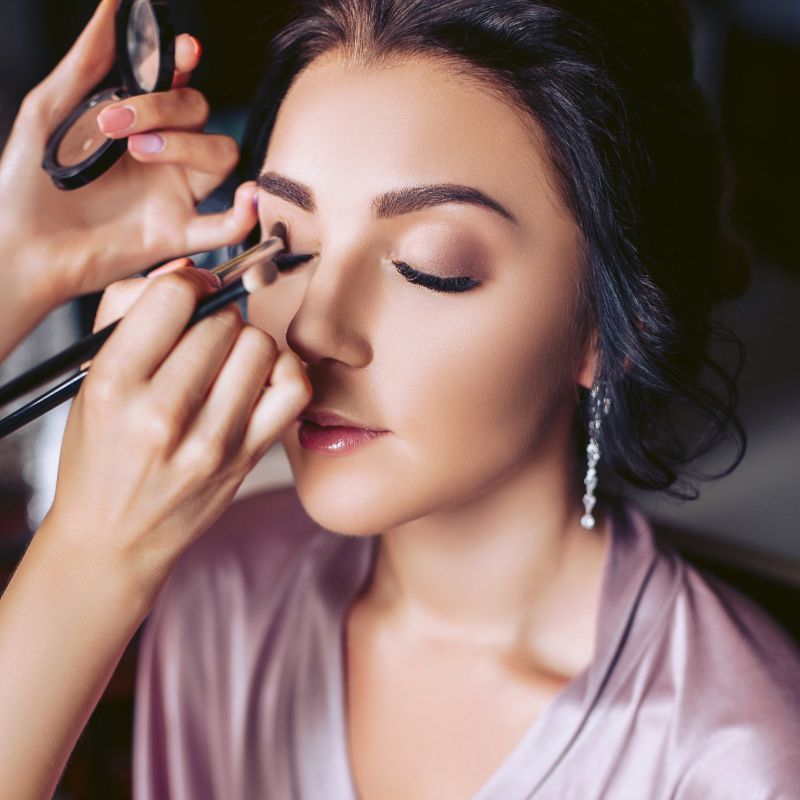 As A Professional Makeup Remover Wipes Manufacturer
As a professional makeup remover wipes manufacturer , Our high-quality manufacturing process ensures that our makeup remover wipes are safe, effective, and efficient at a low cost, allowing you to maximize your profits.
What is Makeup Remover Wipes Made of?


The first thing to know is that most makeup remover wipes are made from a blend of ingredients that work together to help lift away even the most stubborn eye makeup. These ingredients include:
-Wipes: These makeup remover wipes are made from spunlace, a natural material derived from wood pulp, viscose or cotton. These wipes are biodegradable and hypoallergenic, making them the perfect choice for people with sensitive skin.
-Water: Water is the base ingredient for most makeup removers because it helps break down oils and dirt on your skin so that the other ingredients can do their job.
-Cleansing Agents: Cleansing agents help lift away oil and dirt from the skin so there's nothing left for makeup to stick to. They also make sure your skin stays clean after use so you don't have any leftover residue on your face when you go to bed later!
-Oils: Oils play an important role in making sure your skin stays moisturized while removing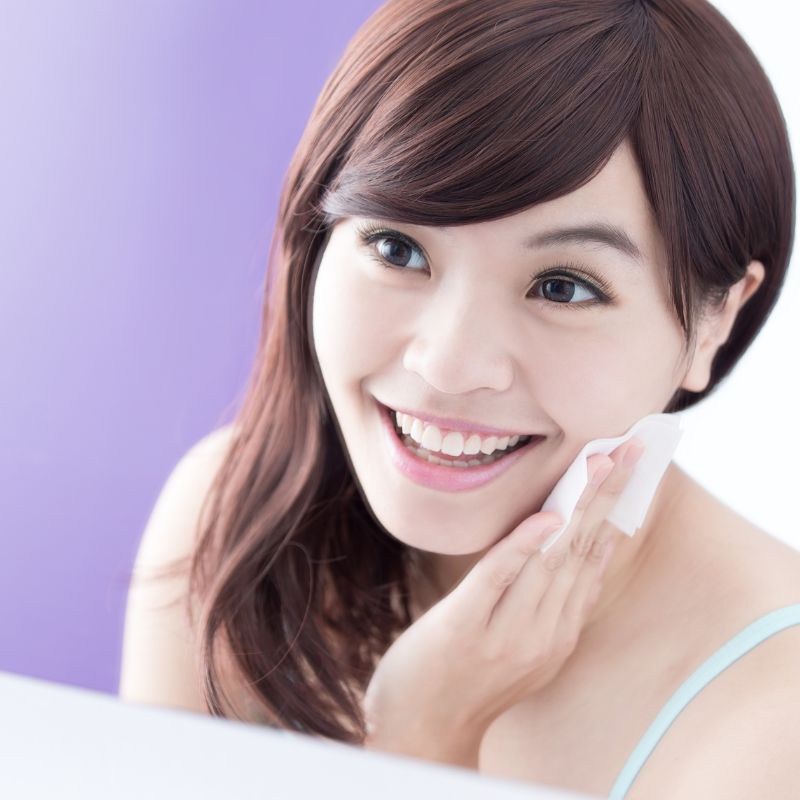 Learn More
If you would like to learn more about the recommended packaging for our product, please visit the next page. There, you will find valuable information on the best packaging options to preserve the quality and effectiveness of our wet wipes.
At RPD, we understand that every customer has unique needs and preferences. That's why we offer the option to customize your wet wipes to suit your specific needs. Whether you want a particular size, shape, or type of wipe, we can work with you to create the perfect product for your needs. Our team of experts will guide you through the customization process, ensuring that you get the exact product you want.
© 2022 RPD Company, All rights reserve