Maternity 
Feminine
Wipes 

Manufacturer
We As Professional Maternity Feminine Wipes Manufacturer
As a specialise wet wipes manufacturer, We're dedicated to producing the highest quality wet wipes available. We've worked hard to create a product that's simple, costs less and biodegradable.
Catering to the needs of all expectant mothers, our Maternity Wipes can be customize in various pack sizes for you to use at home or on the go.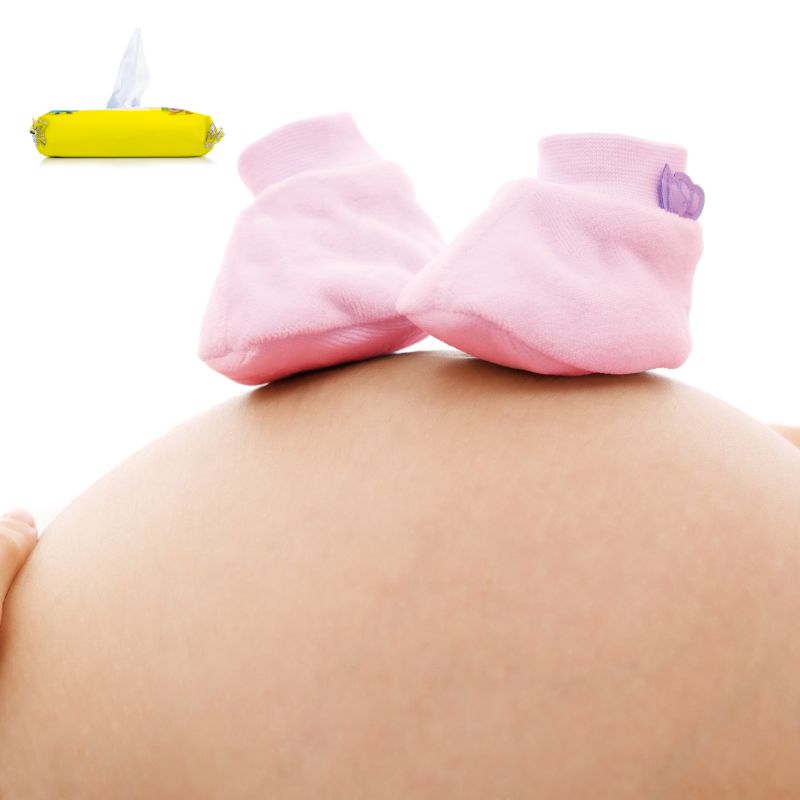 What is Maternity Feminine Wipes?
Maternity wipes are a convenient option for cleansing and refreshing the skin during pregnancy and childbirth. They can be particularly useful for providing comfort and relief during labor, and can be carried with you to the hospital or birthing center for use during delivery.
Maternity Wipes are the perfect tool for maintaining hygiene during the last trimester of pregnancy and beyond. Made with a soft non-woven fabric and an innovative cleaning system, Maternity Wipes gently cleanse your most delicate skin without drying it out or irritating it.
What is the ingredient in our Maternity Feminine Wipes?
We make natural maternity wipes and other products to help keep pregnant woman healthy and happy while they are expecting. Our product line includes everything from prenatal vitamins to prenatal massage oil, and everything in between.
We believe that staying healthy during pregnancy is just as important as staying healthy after birth—and we've got the products and knowledge to back it up.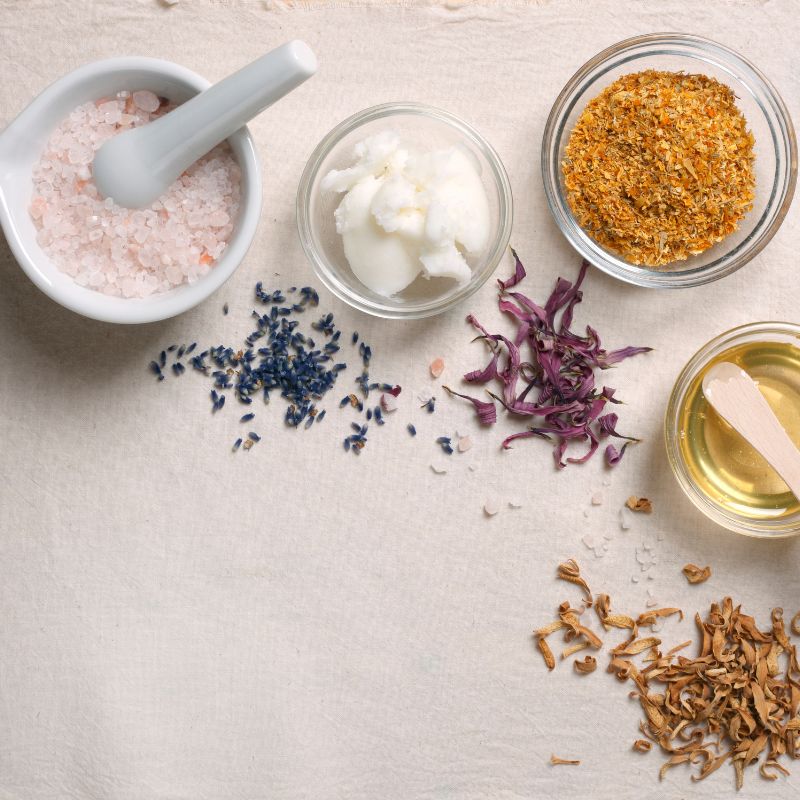 Learn More
If you would like to learn more about the recommended packaging for our product, please visit the next page. There, you will find valuable information on the best packaging options to preserve the quality and effectiveness of our wet wipes.
At RPD, we understand that every customer has unique needs and preferences. That's why we offer the option to customize your wet wipes to suit your specific needs. Whether you want a particular size, shape, or type of wipe, we can work with you to create the perfect product for your needs. Our team of experts will guide you through the customization process, ensuring that you get the exact product you want.
© 2022 RPD Company, All rights reserve