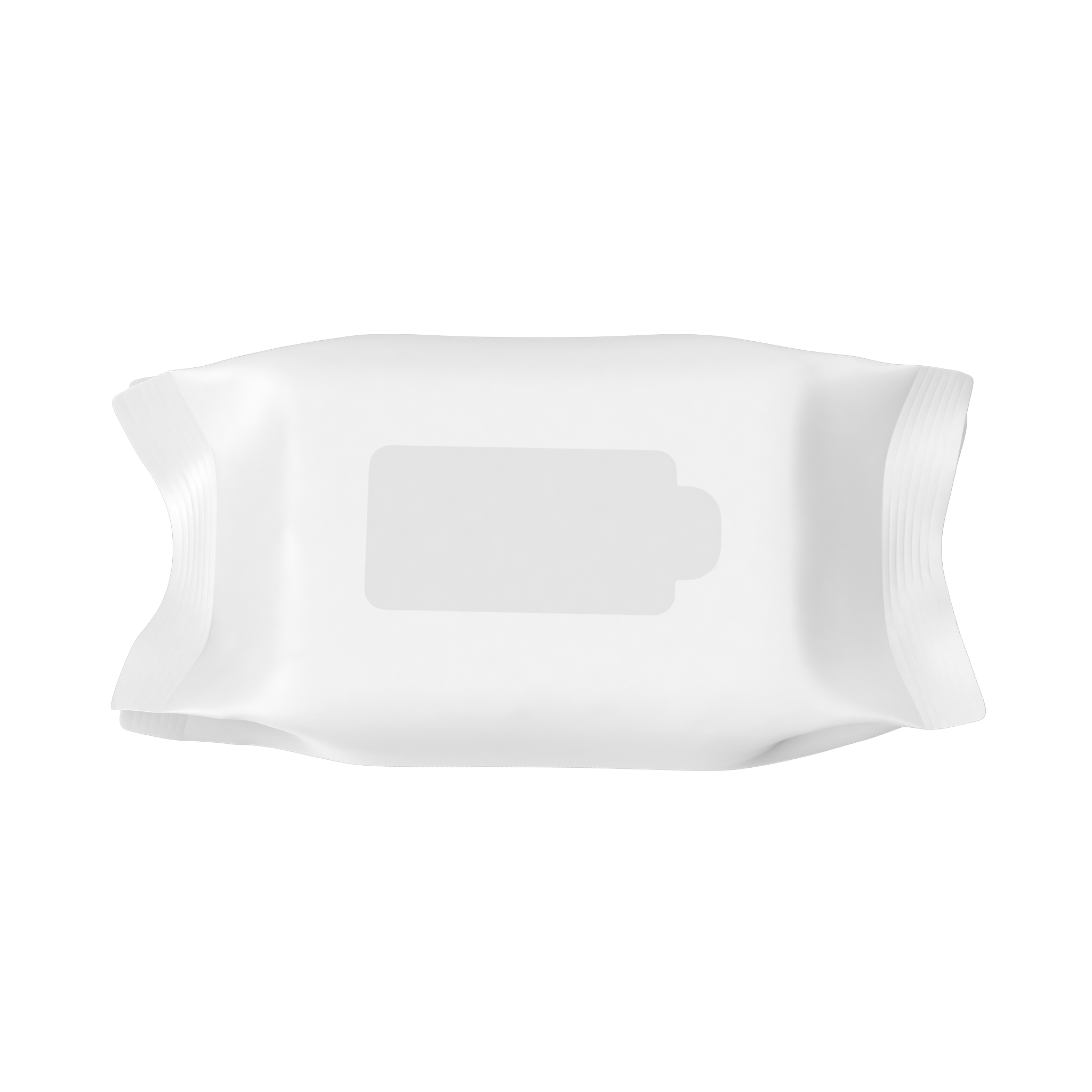 Option
Sheet Count(pcs)
Packaging
Sheet Size (cm)
Sheet Strength
Thickness (gsm)
Material
A
10
Travel Pack
20 x 30
Parallel / Cross Lap
60 / 70 / 80



Polyester
Poly – Viscose Blend
Flushable
Bamboo Fiber
Wood Pulp
Viscose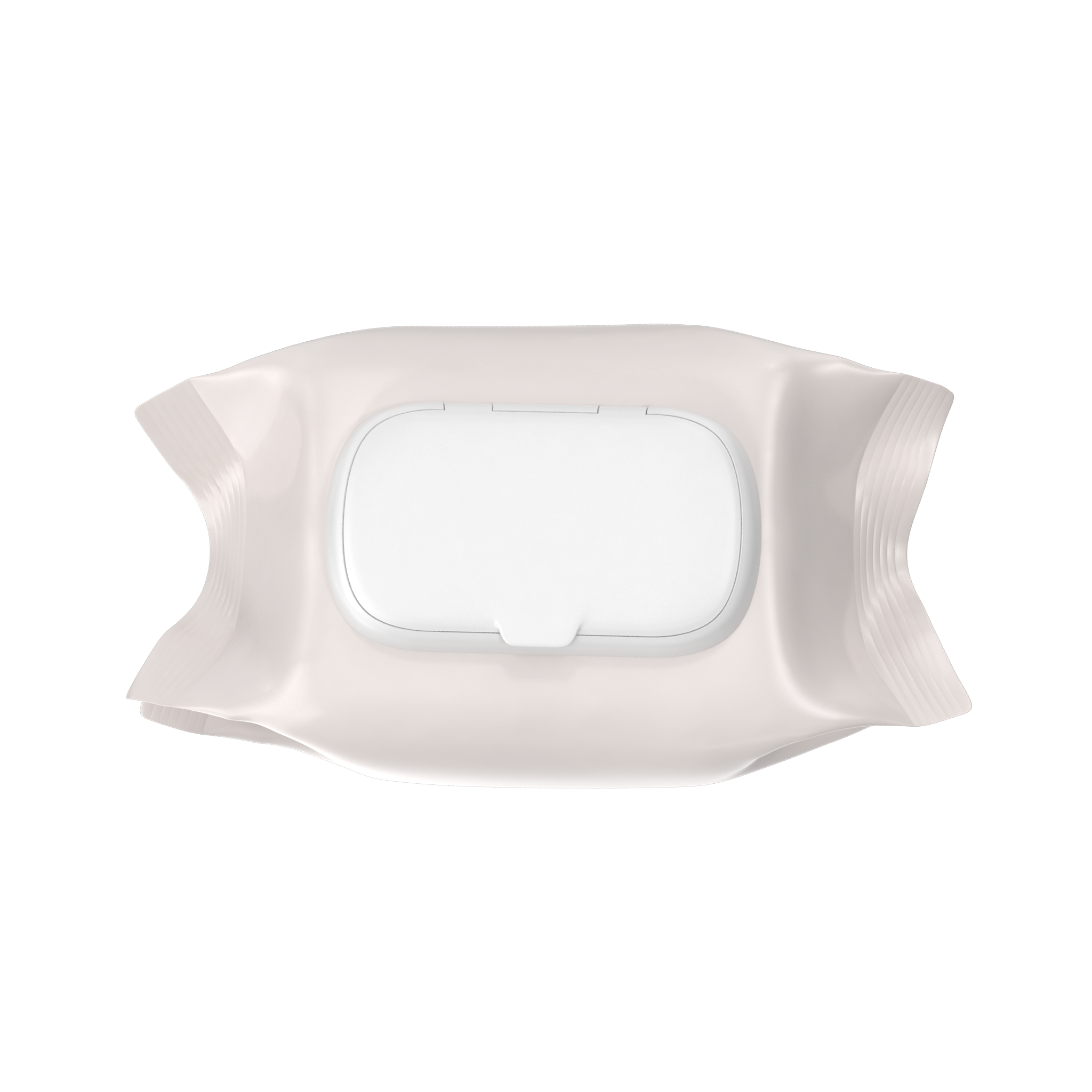 Option
Sheet Count(pcs)
Packaging
Sheet Size (cm)
Sheet Strength
Thickness (gsm)
Material
B
30 / 40
Travel Pack
20 x 30
Parallel / Cross Lap
60 / 70 / 80



Polyester
Poly – Viscose Blend
Flushable
Bamboo Fiber
Wood Pulp
Viscose



Recommended Formulations:
EasyKlenz
DLuxCare
CalmaKlenz
DLuxBaby
SkinKare
Preventing Bedsores and Skin Infections
Regular sized wipes are ineffective when used as a shower replacement product. However, brand owners are hard pressed to find manufacturers that can produce large sized sheets as this can be a complicated process.
RPD's state-of-the-art machines are able to create generous large sized wipes that are a clear winner when it comes to creating a product for mobility challenged patients as it provide superior surface coverage that regular sized wipes are unable to. Your customers will love that your product is able to perform a thorough cleaning job on their loved ones.
Pair large, thick sheets with our SkinDfenz formulation to create a product that cleanses and sanitizes without stripping off its protective barrier.