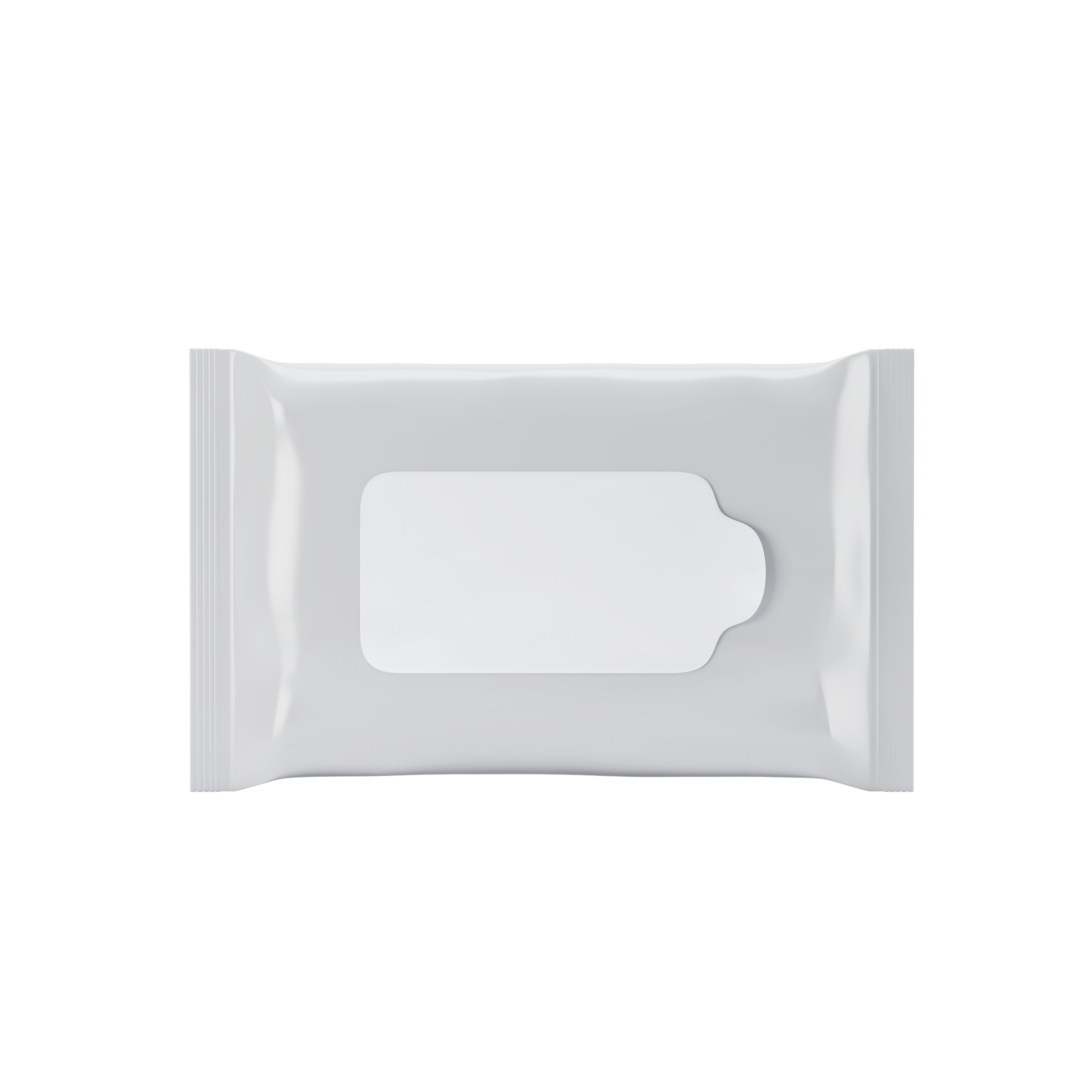 Option
Sheet Count(pcs)
Packaging
Sheet Size (cm)
Sheet Strength
Thickness (gsm)
Material
A
8
Single Sheet
15 x 20
Parallel / Cross Lap
40 / 50 / 60 / 70

Polyester
Poly – Viscose Blend
Soy Fiber
Cotton
Flushable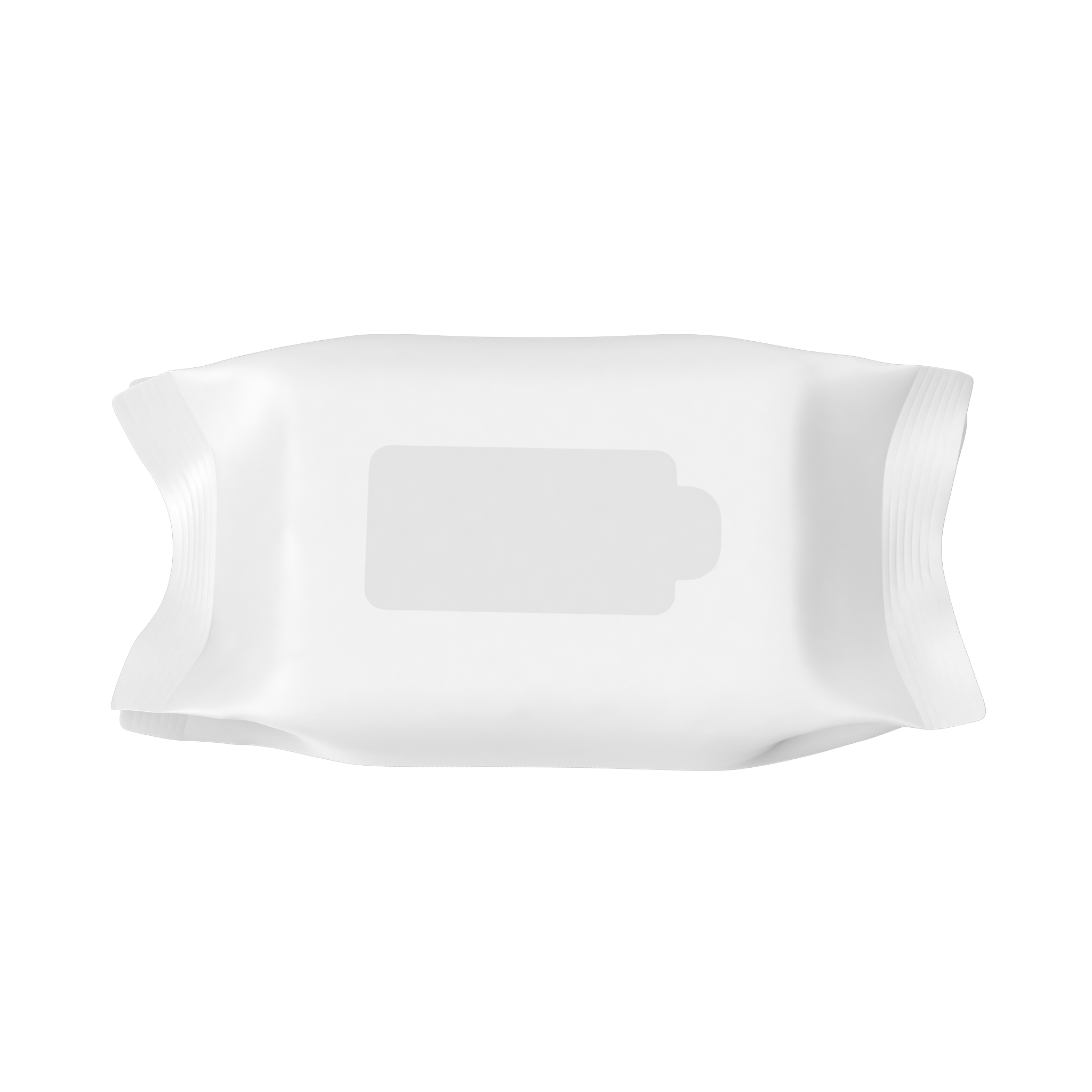 Option
Sheet Count(pcs)
Packaging
Sheet Size (cm)
Sheet Strength
Thickness (gsm)
Material
B
8
Pocket Pack
15 x 20
Parallel / Cross Lap
40 / 50 / 60 / 70

Polyester
Poly – Viscose Blend
Soy Fiber
Cotton
Flushable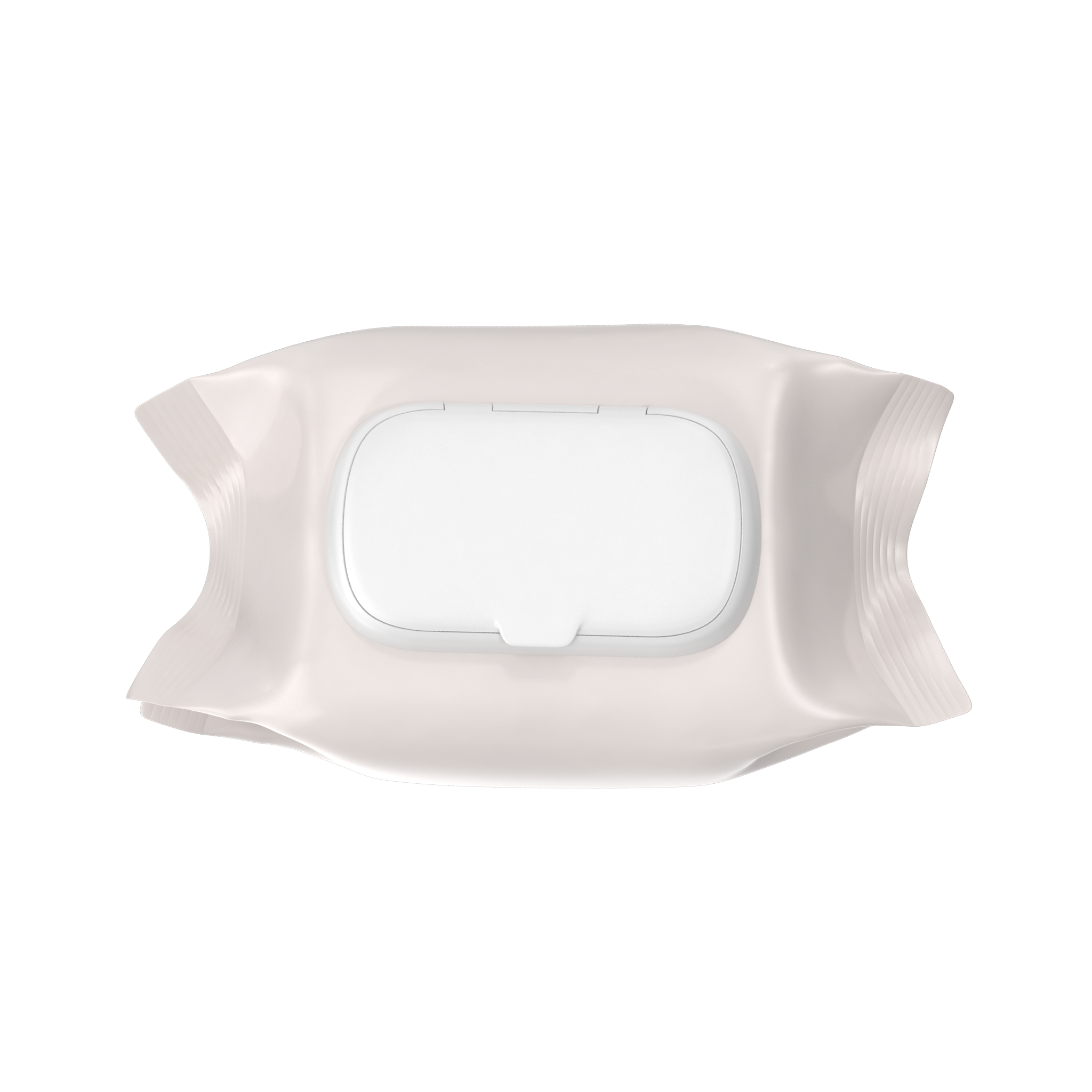 Option
Sheet Count(pcs)
Packaging
Sheet Size (cm)
Sheet Strength
Thickness (gsm)
Material
C
30
Travel Pack
15 x 20
Parallel / Cross Lap
40 / 50 / 60 / 70

Polyester
Poly – Viscose Blend
Soy Fiber
Cotton
Flushable



Recommended Formulations:
EasyKlenz
SkinKare
CalmaKlen
DLuxBaby
DLuxCare
For An Added Touch of Luxury
Marketing a facial wipe product centred around a unique wipe material can offer a great competitive edge. Soy fiber or cotton wipes are a great alternative to conventional polyester-based wipes that are commonly found in the market. Soy Fiber wipes offer an ultra-silky feel while Cotton feels soft and pampering against skin. These super fine materials glide smoothly on facial skin with minimal friction; a better option to prevent facial wrinkles.
While these materials are prized for their unique qualities, manufacturing wipes made out of soy fiber and cotton are not easy to produce as they are way more delicate than conventional materials. RPD's state-of-the-art machinery and technical knowledge allows us easily create these wipes for you.
What's more, you get to market Soy Fiber or Cotton wipes as compostable, plant-based and environmentally friendly products that will give you an edge against your competitor's products. Pair these materials with our DluxCare or SkinKare formulations to create a fabulously luxurious product or with CalmaKlenz formulation to create a hypoallergenic product for sensitive skin.