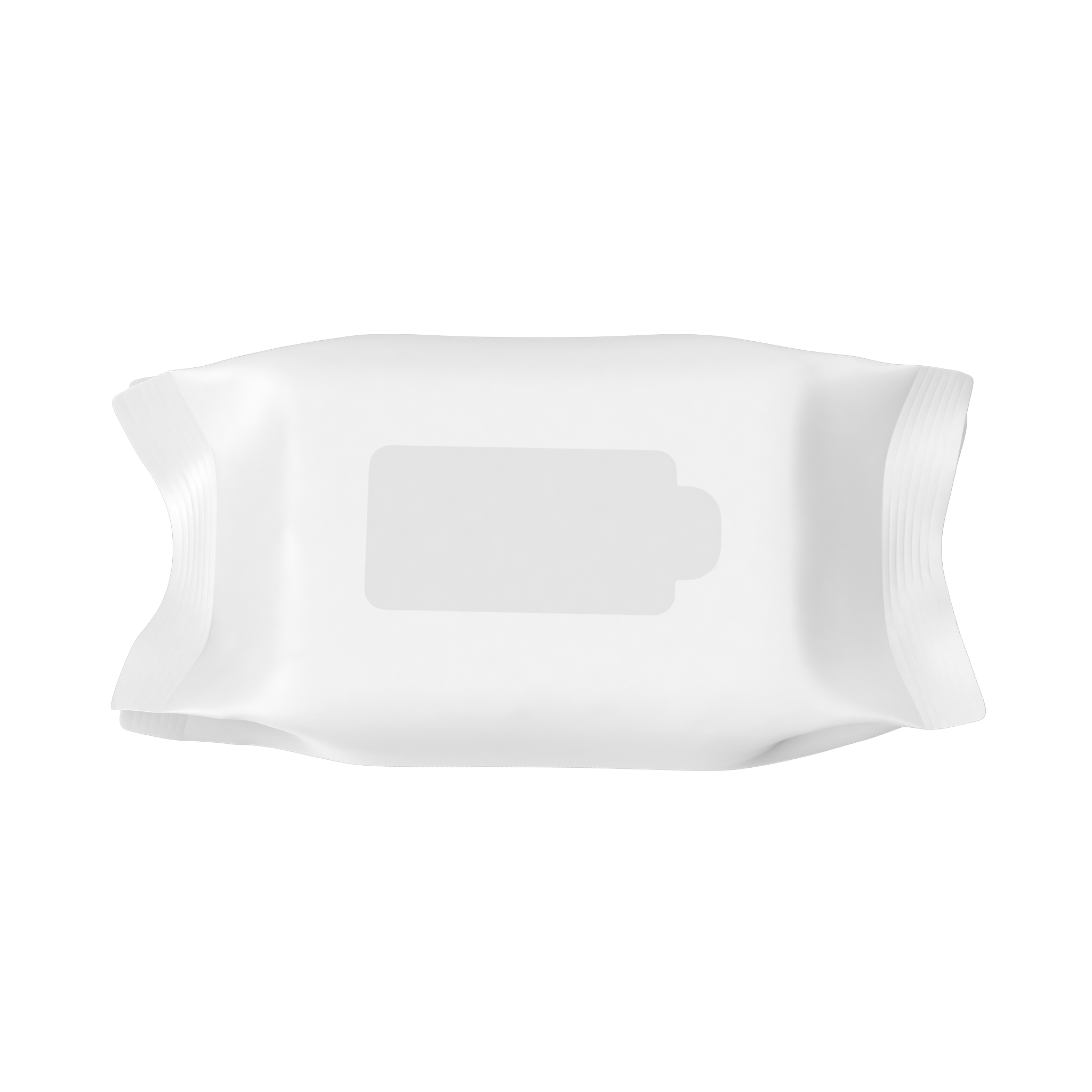 Option
Sheet Count(pcs)
Packaging
Sheet Size (cm)
Sheet Strength
Thickness (gsm)
Material
A
10
Travel Pack
15 x 20
Parallel / Cross Lap
40 / 50 / 60 / 70



Polyester
Poly – Viscose Blend
Flushable
Bamboo Fiber
Wood Pulp
Cotton
Soy Fiber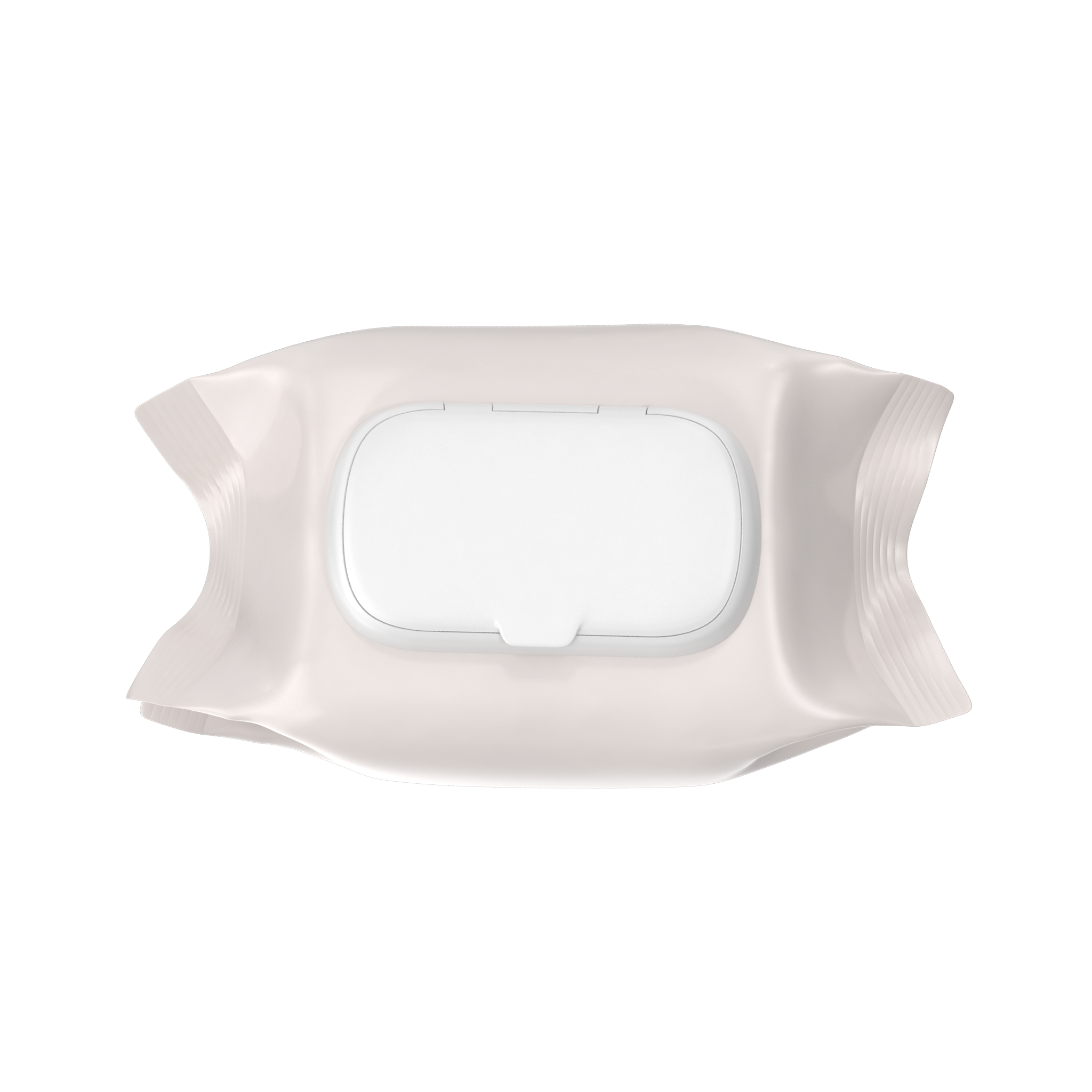 Option
Sheet Count(pcs)
Packaging
Sheet Size (cm)
Sheet Strength
Thickness (gsm)
Material
B
30 / 80 / 100
Travel Pack
15 x 20
Parallel / Cross Lap
40 / 50 / 60 / 70



Polyester
Poly – Viscose Blend
Flushable
Bamboo Fiber
Wood Pulp
Cotton
Soy Fiber



Recommended Formulations:
EasyKlenz
DLuxCare
CalmaKlenz
DLuxBaby
SkinKare
Recommended Formulations:
We understand that urban moms are increasingly seeking options for products that are as natural as possible for their babies. Finding a manufacturer who can deliver natural and sustainable options can be difficult. At RPD, we have got you covered with the widest selection of sustainable plant-based materials and natural formulations.
Our proprietary baby-friendly formulations are created with premium grade natural ingredients to help you create a product that would impress even the most discerning moms. No harmful chemicals are added, so your customers can place full confidence in your products to clean their precious ones.
Pure cotton baby wipes are uncommon in the market. To stand out from the crowd with a premium sustainable product, be sure to consider this ultra-soft material.
Baby Water Wipes: Purity in Every Swipe
Introducing our Premium Baby Water Wipes, tailored for your little one's delicate skin. Made with an astounding 99% pure water and a touch of nurturing fruit extract, these wipes are a testament to nature's simplicity. Each pack promises not just cleanliness but the assurance of reduced skin irritations and allergies. Wave goodbye to harsh chemicals, fragrances, and parabens. Whether it's for a diaper change, a messy face, or tiny exploring hands, our Baby Water Wipes offer the gentlest, safest clean every time. Choose the best for your baby; choose purity in every swipe.
Flushable Baby Wipes: Gentle for Baby, Kind to Earth
Discover the perfect blend of convenience and care with our Eco-Friendly Flushable Baby Wipes. Specially crafted for your baby's sensitive skin, these wipes combine the gentle cleansing power you expect with an earth-friendly twist: they're fully flushable. Made with sustainable materials, each wipe breaks down naturally once flushed, reducing environmental impact. Free from harmful chemicals and artificial fragrances, they offer a clean that's as kind to the environment as it is to your little one's skin. For parents who prioritize both their baby's well-being and the planet's health, our Flushable Baby Wipes are the ultimate choice.
Natural Baby Wipes : Nature's Gentle Embrace for Delicate Skin
Step into a world where nature meets nurture with our All-Natural Baby Wipes. Crafted from 100% organic materials, these wipes are a gentle touch of mother nature for your baby's pristine skin. Infused with soothing botanical extracts, they promise not only a thorough clean but also a nourishing experience with every use. Say no to chemicals, artificial fragrances, and synthetic additives. With our Natural Baby Wipes, you're choosing a product that harmoniously aligns with the rhythms of the earth while ensuring the utmost care for your baby. Dive into nature's embrace, one wipe at a time.

Organic Baby Wipes: Mother Earth's Gift for Gentle Cleaning
Introducing our Pure Organic Baby Wipes, the epitome of natural and mindful baby care. Sourced from certified organic ingredients, these wipes offer an untainted touch, reminiscent of nature's caress. Every sheet is imbued with organic botanicals, ensuring a cleanse that's not only effective but also rejuvenating. Free from chemicals, parabens, and artificial additives, our wipes cater to the conscientious parent who seeks only the purest for their little one. Embrace a choice that mirrors Mother Earth's intention: pristine, organic, and nurturing. With our Organic Baby Wipes, every clean is a step closer to nature.
Biodegradable Baby Wipes: Gentle Care That Returns to Earth
Experience the future of sustainable baby care with our EcoPure Biodegradable Baby Wipes. Thoughtfully designed for your baby's tender skin and our planet's well-being, these wipes offer premium care without a lasting footprint. Made with naturally-derived fibers, each wipe is not only soft and effective but also breaks down seamlessly, returning to the earth after use. No harsh chemicals, no lingering waste — just pure, compassionate cleansing. For parents who cherish the environment as much as their little ones, our Biodegradable Baby Wipes are the clear choice. Embrace a clean that truly cares, for your baby and the planet.