Adult Body
Wipes 
Manufacturer
Why Is Adult Body Wipes?
Adult body wipes s are for people who need a little extra help with their personal hygiene. They are intended for those who have trouble bending and reaching, or whose vision is impaired.
Adult body wipes are a convenient alternative to traditional cleaning products. They're great because they require little to no effort to use. Adult cleaning wipes are also useful for people who have limited mobility, or for those who simply want to clean up after themselves without getting on their hands and knees.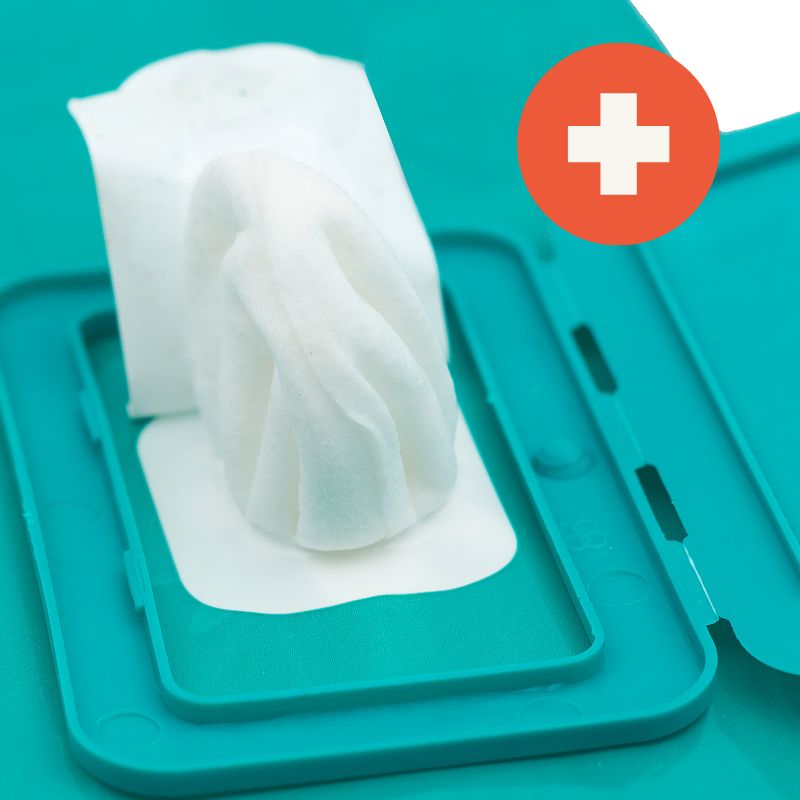 Medical Wipes For Adult
Our Adult wipes with Chlorhexidine are ideal for bed bathing and pre-admission bathing.
Each wipe contains chlorhexidine gluconate, a germ-killing ingredient that helps reduce the risk of transmitting skin microorganisms from patients. The wipes are alcohol-free, so they won't sting or dry out your skin. They're also gentle enough for daily use.
Incontinence Wipes for Adults
Incontinence wipes can be used to clean your body, especially in areas where you might experience such things as body odor, sweat, and urine. These are typically found in the genital area, but they can also be found anywhere on or around the body. Incontinence wipes are made to be gentle on sensitive skin, so they won't irritate or cause any discomfort.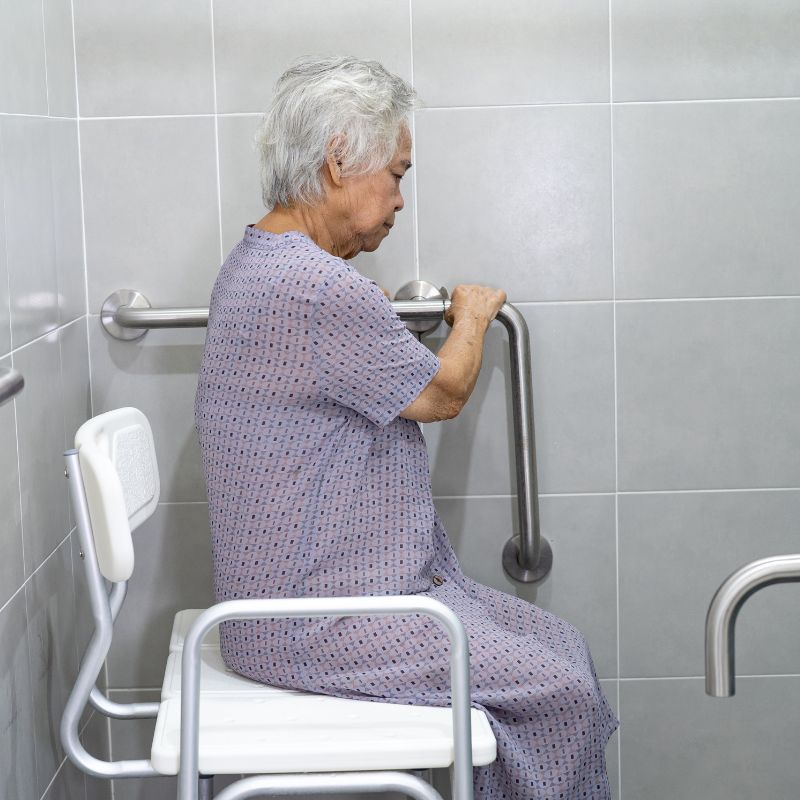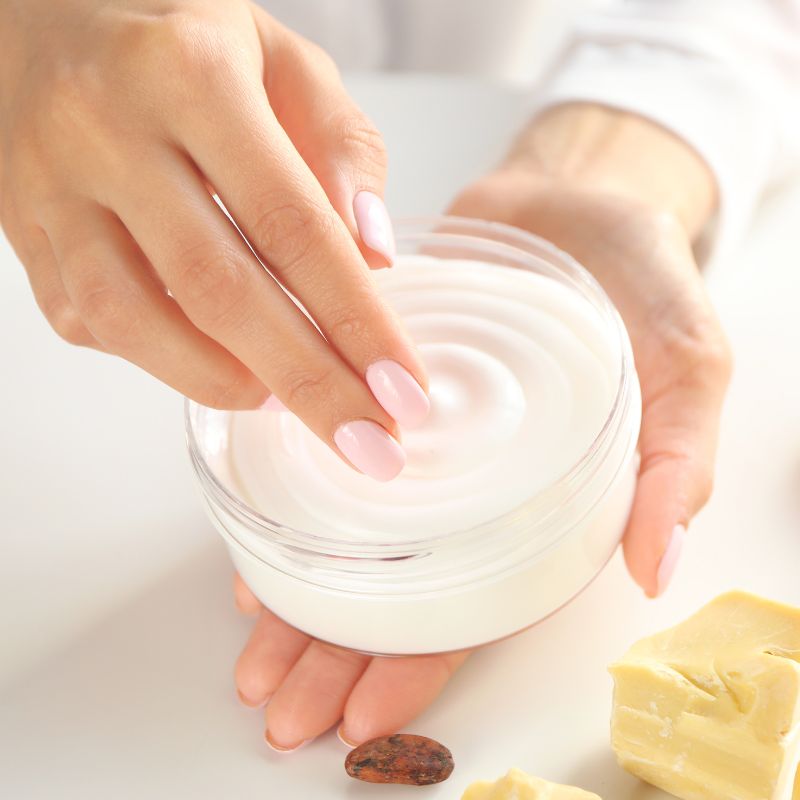 Barrier Incontinence Wipes
Barrier Incontinence Wipes also known as Barrier Cream Cloths are a simple and effective way to keep skin healthy and clean.
These cloths are specially formulated to treat and protect skin against incontinence related skin irritation. They contain ingredients that help reduce odor, prevent dryness and itching, and keep skin healthy.
Barrier Incontinence Wipes are made with a unique combination of ingredients that work together to restore the skin's natural barrier function and protect it from external stressors. The 3% dimethicone in Barrier Cream Cloths helps the skin look and feel soft and supple, while also creating a protective barrier that keeps out irritants, dirt, and pollution.
Large Bathing Cloth For Adult
Large Bathing Cloth For Adult are a great way to cover a large surface area without having to apply lotion or soap. These wipes are designed for use on the adult body, and each wipe is large enough to cover an entire leg or arm. They can also be used on other parts of the body, such as the back, chest and stomach.
Large Bathing Cloth For Adult are safe for use on all skin types, including sensitive skin. They contain no harsh chemicals or fragrances and they will not irritate your skin or cause any allergic reactions. They are hypoallergenic and dermatologist tested so you can rest assured that they will not cause any problems while you are using them.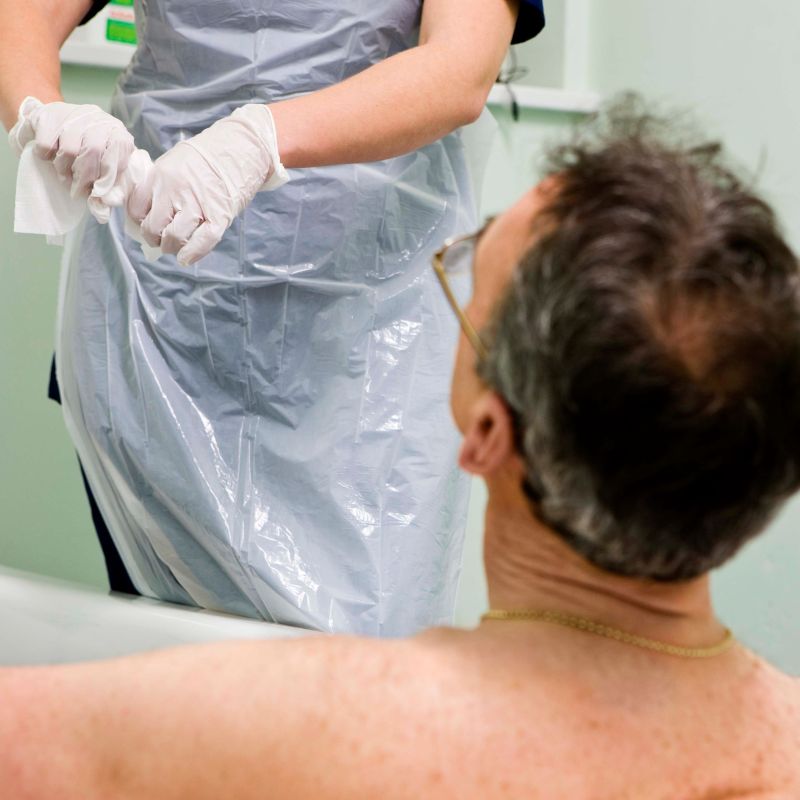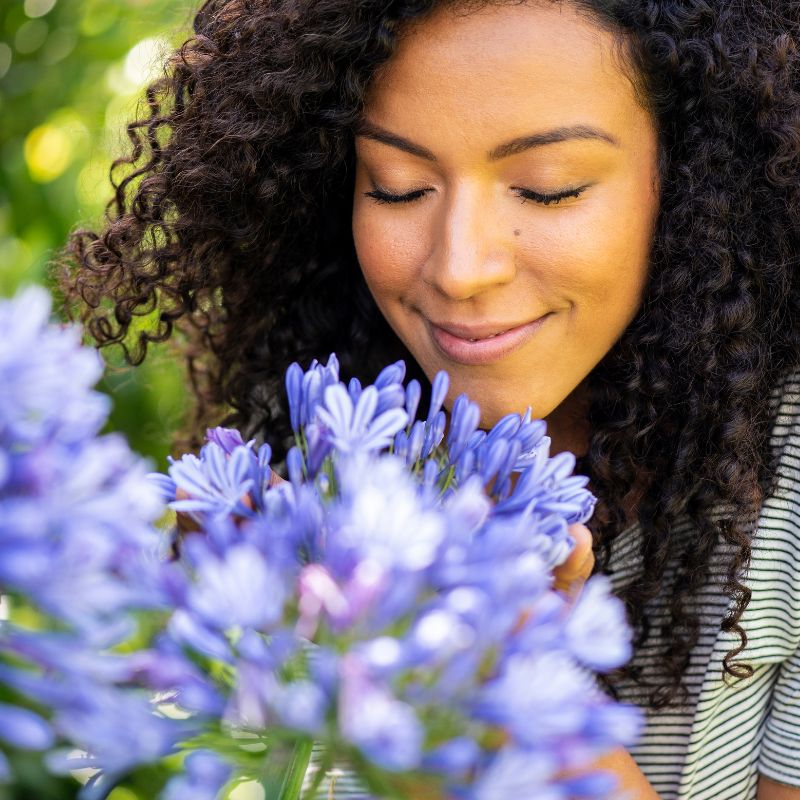 Deodorant Wipes
Deodorant Wipes are a great way to refresh and remove odor from your body, no matter where you are or what you're doing.
Whether you're in the gym, on the go, or even at work, these wipes are easy to use and will leave you feeling like you just came from a shower.
Bed Bath Wipes For Adults
Bed Bath Wipes are the solution to keeping bedridden patients clean. It's important to keep bedridden skin clean and healthy. Using bed bath wipes for adults is an easy way to do this.
There are many reasons why someone might be in the hospital or at home, and unable to take care of themselves. Whether they have an illness or injury that requires them to lay down, or if they're recovering from surgery, it's important to keep their skin clean and healthy. Using bed bath wipes for adults is an easy way to do this.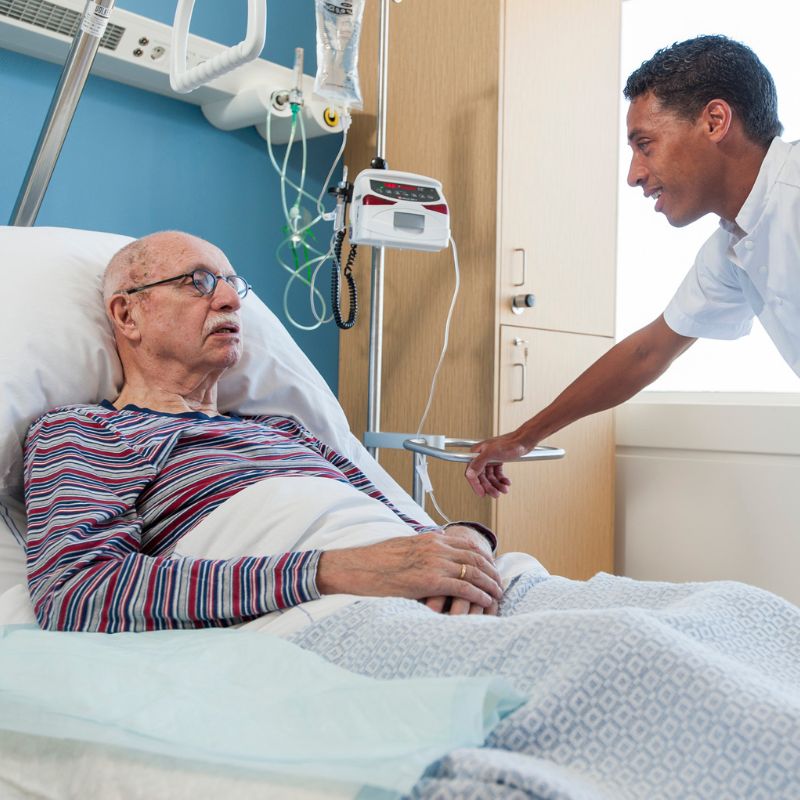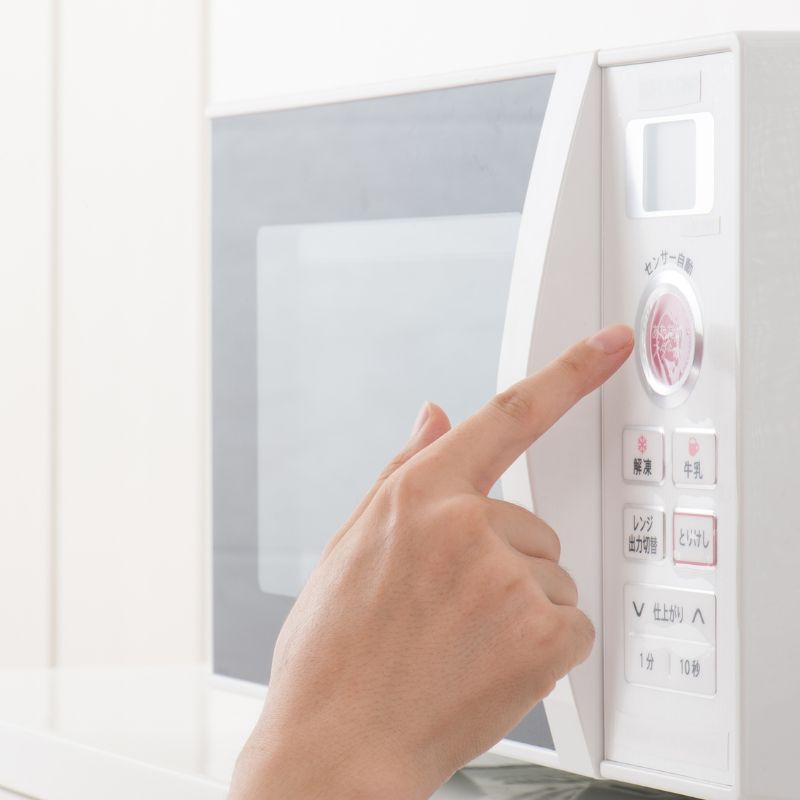 Microwavable Bathing Wipes
Microwavable bathing wipes are the ultimate in convenience. Use them to bathe anywhere, anytime!
If you're the type of person who likes to travel light, these are for you. They can go anywhere—just pop them in your backpack and go. No need to worry about running out of hot water or having to clean up after yourself when you're traveling. Just plop down wherever you are, turn on your microwave, and get started.
No Rinse Shampoo Caps
No Rinse Shampoo Caps are a great solution for bed-bound patients who don't have access to water ortoo ill to move. These caps come with a special shampoo that is applied directly to the hair and then rinsed out with a dry towel. The shampoo is formulated in a way that allows it to penetrate deep into each strand of hair, removing dirt and oil without the need for water.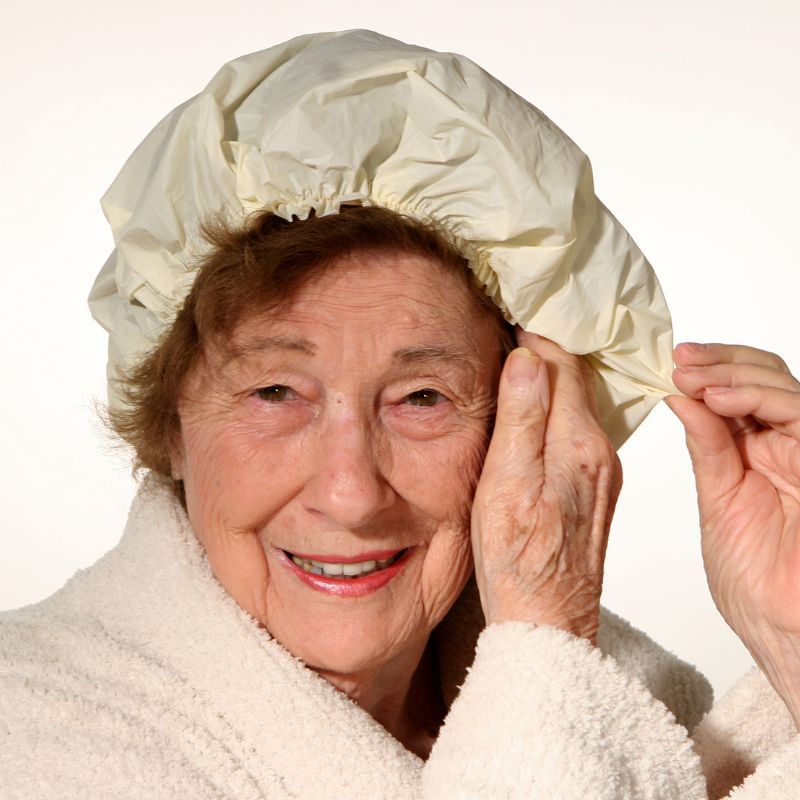 Learn More
If you would like to learn more about the recommended packaging for our product, please visit the next page. There, you will find valuable information on the best packaging options to preserve the quality and effectiveness of our wet wipes.
At RPD, we understand that every customer has unique needs and preferences. That's why we offer the option to customize your wet wipes to suit your specific needs. Whether you want a particular size, shape, or type of wipe, we can work with you to create the perfect product for your needs. Our team of experts will guide you through the customization process, ensuring that you get the exact product you want.
© 2022 RPD Company, All rights reserve